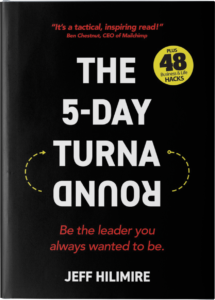 Be the leader you always wanted to be.
"As a successful business leader, Jeff has mastered the art of the startup. Now you can too. Whether your company is large or small, this book is filled with hacks and tips to help you and your team succeed. If you are a leader looking for ways to ignite growth quickly, this book is for you!"

ERIC LENT, Senior Vice President, Global Marketing,
InterContinental Hotels Group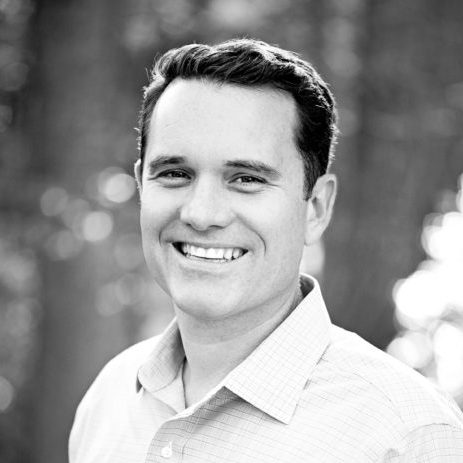 Jeff Hilimire is an accomplished entrepreneur who has launched multiple for-profit and not-for-profit organizations and who has successfully sold two companies. His current business, Dragon Army, is one of the fastest-growing and most respected digital agencies in the nation. Over the course of 20 years, he has applied his knowledge of entrepreneurship and innovation to guide leaders from some of the most well-known global brands to mobilize growth using a startup mentality. This book is a reflection of that drive and his personal purpose to have an outsized, positive impact on the world.
See the many other ways he's worked to help other leaders increase their satisfaction and success via his personal blog, Begin the Begin.
"The 5-Day Turnaround tells a captivating story about scaling an established business and reinforces the importance of staying true to yourself as an entrepreneur. It's a tactical, inspiring read!"
"Jeff shares a startup mindset that he's proven through the process of successfully growing multiple companies from idea to market-leading. This book is required reading."
BEN CHESNUT
Co-founder & CEO
Mailchimp
MOLLY BATTIN
Chief Corporate Marketing & Brand Strategy Officer
Warner Media
Want to engage with Jeff? Fill out this form, and we will contact you.