Discover a Dragon Series: Senior UX Designer, Jesse Wallace
Jesse Wallace is the Senior UX Designer at Dragon Army. He is an experienced product designer, coder, web and mobile experience designer, musician, gamer, dad of two, and adoring husband. This is an all-around spectacular human who exemplifies the brains, heart, and soul of Dragon Army. We think you'll enjoy this first in our Discover a Dragon series.
Share a project or partnership that gives us a snapshot into your work.
I actually have two. The first one is a flight simulator for a major airline. The second one is a current project for a partner called Parent Cue. 
The flight simulator project is a great way to explain the value of user experience (UX) and it covered the gamut of what I love to do and what I'm good at. We had to figure out how to take millions of data points to simulate what would happen if various events affected flight operations. It was an incredibly difficult and complex project, with hard questions, high expectations, and enormous implications for that company. 
With strategy, we identified the requirements for the end-user (UI) and the business (BA). The design put a polished visual layer on it. UX connected the two to make a multi-stage working product. I led strategy, research, and UX, which included interviews, competitive research, multiple stakeholder sessions, and ultimately, the delivery of intricate wireframes and flows.
We got really engrained in the project and with the client team. We learned how people would use the platform, and how it resonated and guided decisions. This was a new and experimental project and a marquee piece of work for them that could uniquely help transform some of their operational processes – we were a really important cog in that machine. I was super proud of what our small, tight-knit team was able to deliver to a solid Fortune 500.
Parent Cue is a great example of the way that the UX role connects front-end design and back-end structure. The company was looking to enrich its tools to deepen faith-based relationships for parents and children through technology, and we got to conceptualize the platform and make it come to life in code. 
The client was incredibly invested in every nook and cranny of the app, and rightfully so! It's a big idea, and the experience and its mission are vital. It is always important to do all I can to gain trust and feel as much as a part of their team as I am a Dragon, and that has been especially true with this project. We're making decisions about how things look, work, and feel. They need to feel confident that we aren't only designing to meet the needs of the users, but also their needs as a business.
In the end, I got to participate in reinventing the Parent Cue mobile app experience from back-end design to client-side experience. The company's purpose resonated with me as a faith-based parent, and it is a product that I will use in my own parenting. What better kind of project to have?
What attracted you to Dragon Army and why have you built your career here?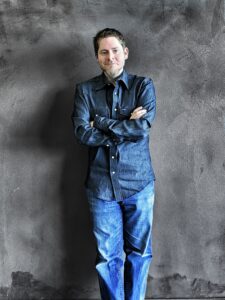 When I first came across Dragon Army, I was struck by the company's fun and lively tone and personality. The company felt very authentic, not corporate or restrained — their attitude of "this is who we are, status quo be damned" resonated with me. Being a huge video game nerd, I loved that they made games. I also loved that they were doing mobile projects, which at the time was a gap in my pool of experience.
But what sold me on the company and had me crossing my fingers for an offer was my interview with Erica Warhaftig, who is now my boss. We talked a little about my work but spent most of our time talking about the people. I walked away feeling like the company values and conduct were what had been missing in my career. Dragon Army wants people, not just skill sets. I felt that in my interview process four years ago and I know it is still true now.
What Dragon Army core value resonates with you most and why?
Putting the team first. Absolutely; no contest.
I truly value the level of transparency at Dragon Army. It runs up and down the chain and it extends to our clients. When it comes down to it, I always feel like this value shapes discussions about what's best for us each as individuals and as a team. In so many companies, people don't know what's happening and they can't prepare. That's different here. We share information so there are no surprises. It's incredibly important to me that my team has my back because life is full of sharp curves and potholes. Knowing that I have my friends to prop me up, step in the gap, and hold down the fort makes Dragon Army something that I consider much more than a job.
Give a snapshot into your day to help us understand your area of expertise.
I get to think widely and solve problems with a variety of approaches and tools. The majority of my time at Dragon Army is spent working to create the best UX I can for every project. I spend time thinking about UI, but mostly in the context of how it integrates with UX. On any given day, I may complete a variety of activities and artifacts:
Research, encompassing competitive analysis, experience auditing, and user testing
Strategic efforts such as stakeholder interviews and customer journey mapping
Design of flows, interfaces, and interactions and bringing ideas to life with prototyping
I deeply care about making my clients feel heard, educated, and embedded in their projects. I want them to feel like they have a partner and advocate who understands their goals and who cares just as much about their success as they do.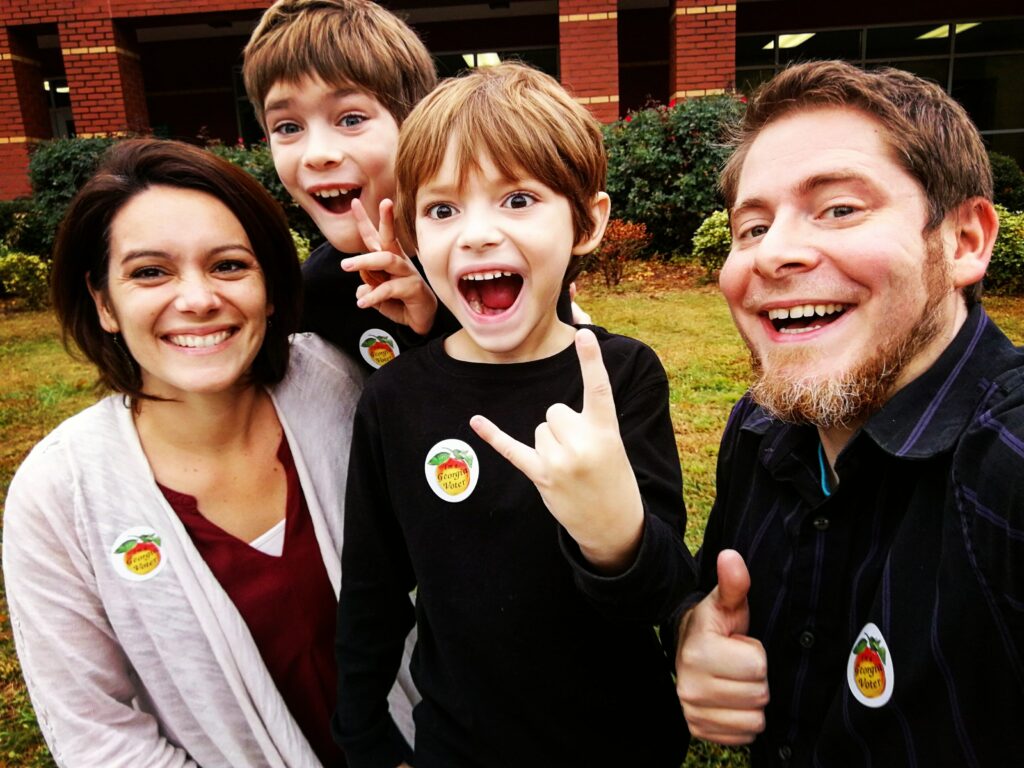 If you want to get to know Jesse better, you can find him at [email protected] or on LinkedIn.