Delight Wrestling Fans with Insider Access.
What we brought to the table.
All Elite Wrestling (AEW) celebrated the first anniversary of its TNT show, AEW: Dynamite, by giving fans extraordinary experiences and access to the sport they love. Dragon Army produced those delights with breakthrough technology and special fan rewards centered on a 360-degree "AEW Arena" immersive digital experience that transported fans directly into the AEW arena. By placing hotspots throughout an interactive map on the site, Dragon Army provided exclusive fan-focused content like backstories about favorite wrestlers, extreme wrestling content, and hidden viral moments from the league's inaugural year.
Strategy, UX, UI, Development, Marzipano, 3D Design
This was one of many projects we have done with Dragon Army. We love their ideas and work. We've got trust and collaboration that allows us to present a vision and ideas, and know they'll bring them to life in ways that are truly special for us and for our audiences.
Sr. Director, CRM & Digital Operations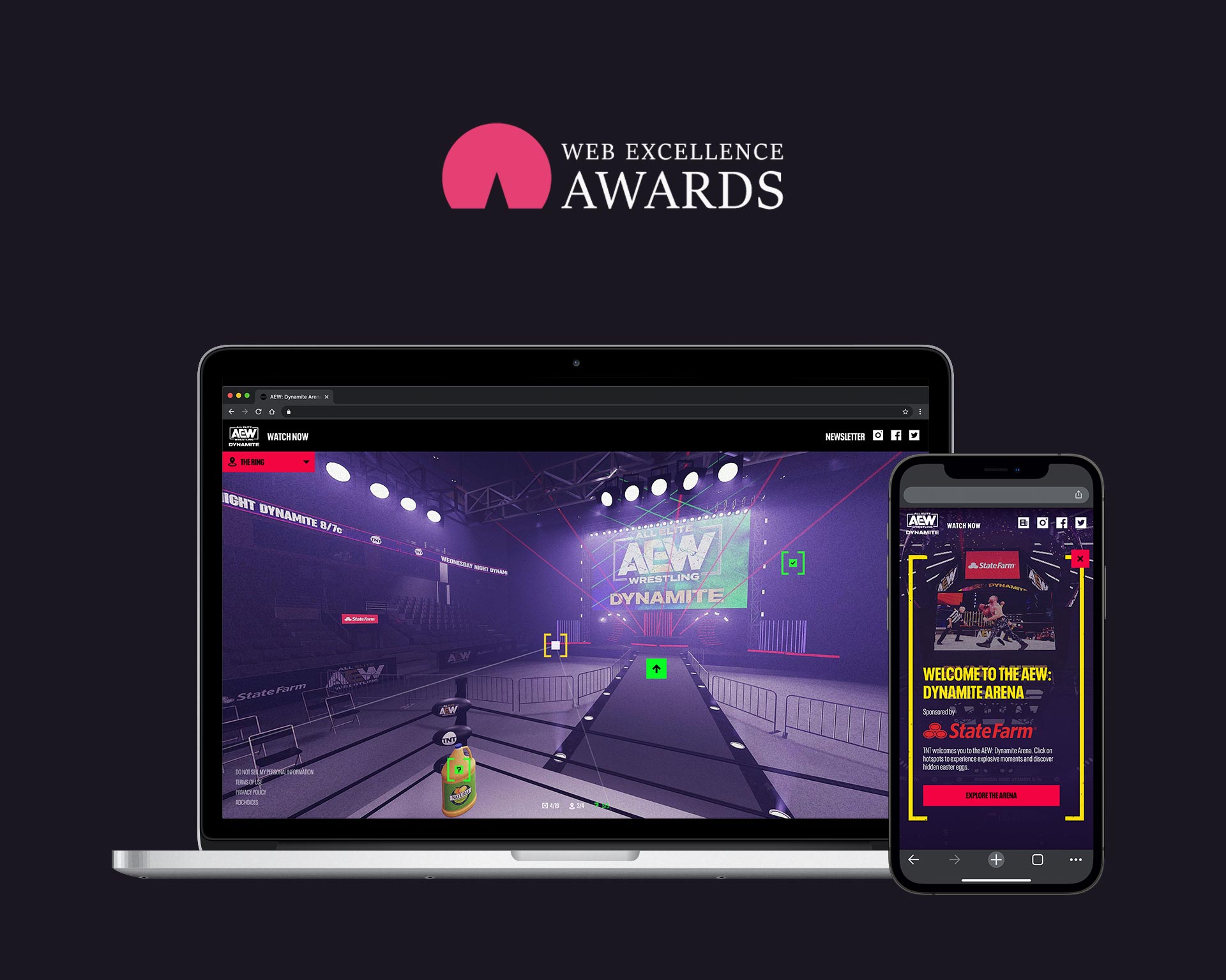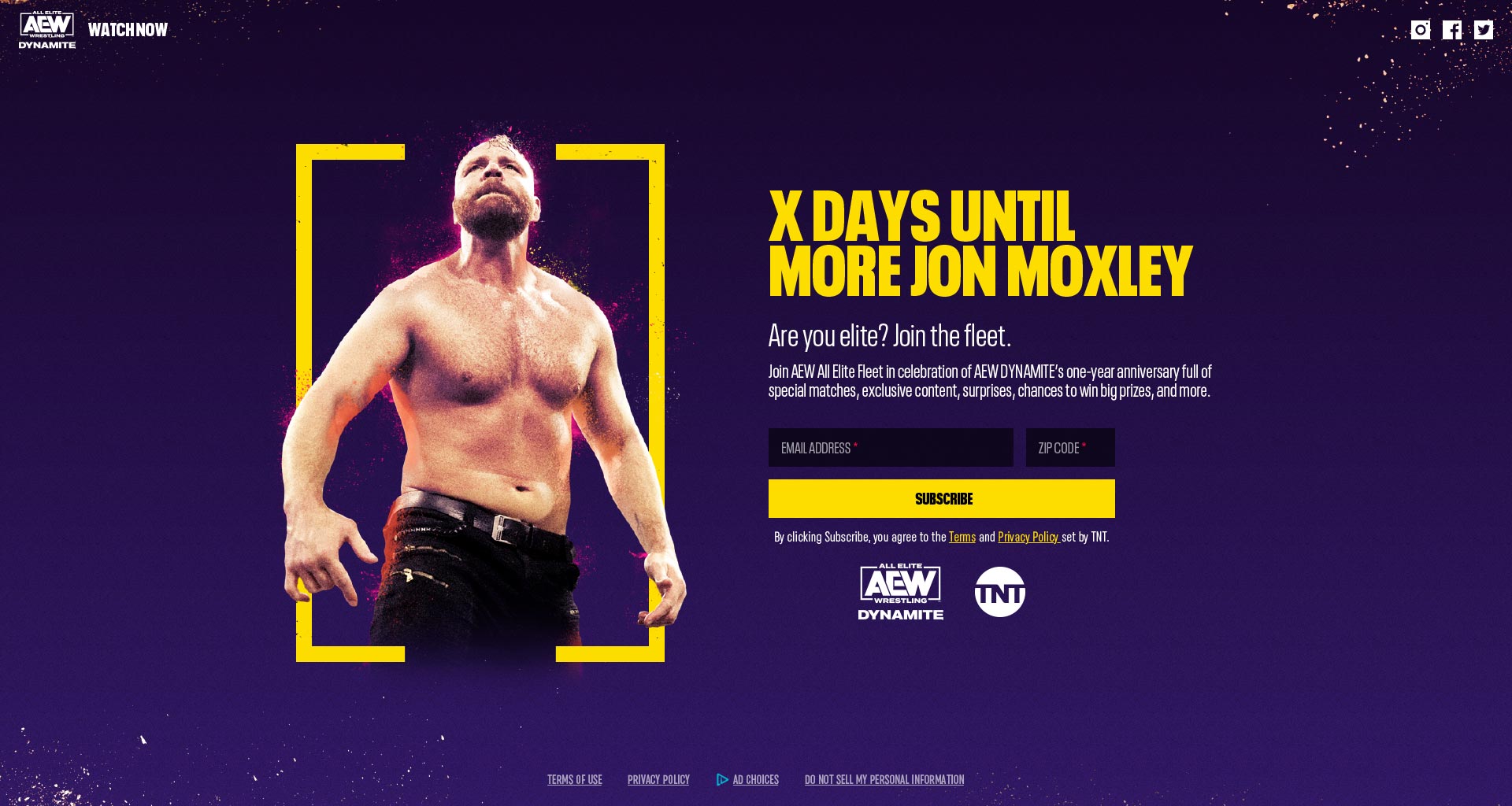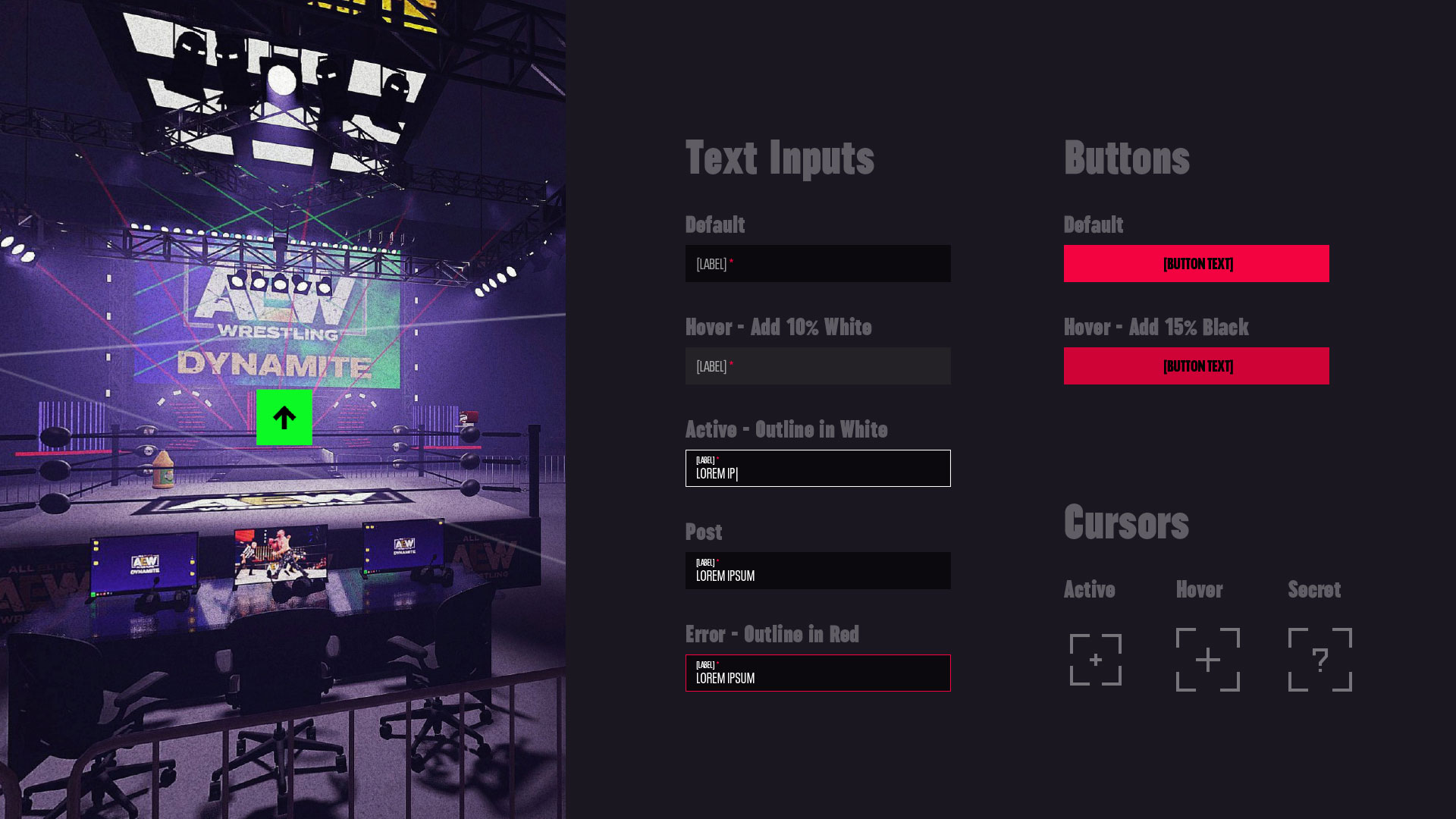 Mark the anniversary of AEW: Dynamite by bringing fans into the ring.
I want something like this!
Dragon Army is the partner that can get it done.