Bring the Impact of the 1996 Atlanta Olympic Games to Life.
What we brought to the table.
The 1996 Olympic Games changed how Atlanta looked and operated. The Atlanta History Center wanted to enable visitors to experience how the city envisioned change, campaigned, and transformed during the Games and since. Dragon Army built an immersive experience using audio kiosks, an interactive map of Atlanta, and an opportunity to create the changing city skyline. When COVID hit, we shifted the activities from touchscreen technologies to Leap Motion applications, installing an exhibit that is accessible and compliant for every guest, inviting everyone to be part of the Games and history of Atlanta.
UX, UI, Schematics, Front-end Development, Projection Mapping, Social Sharing Capabilities, QR
This project was significant for many reasons. For one, the Dragon Army team is local to Atlanta, so they lived through the impact of the experience they created for our guests. And the creative problem-solving and fast, agile ideation and execution they brought when COVID threatened the project made it successful beyond expectation.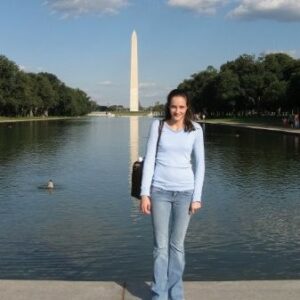 Exhibit Manager, Atlanta History Center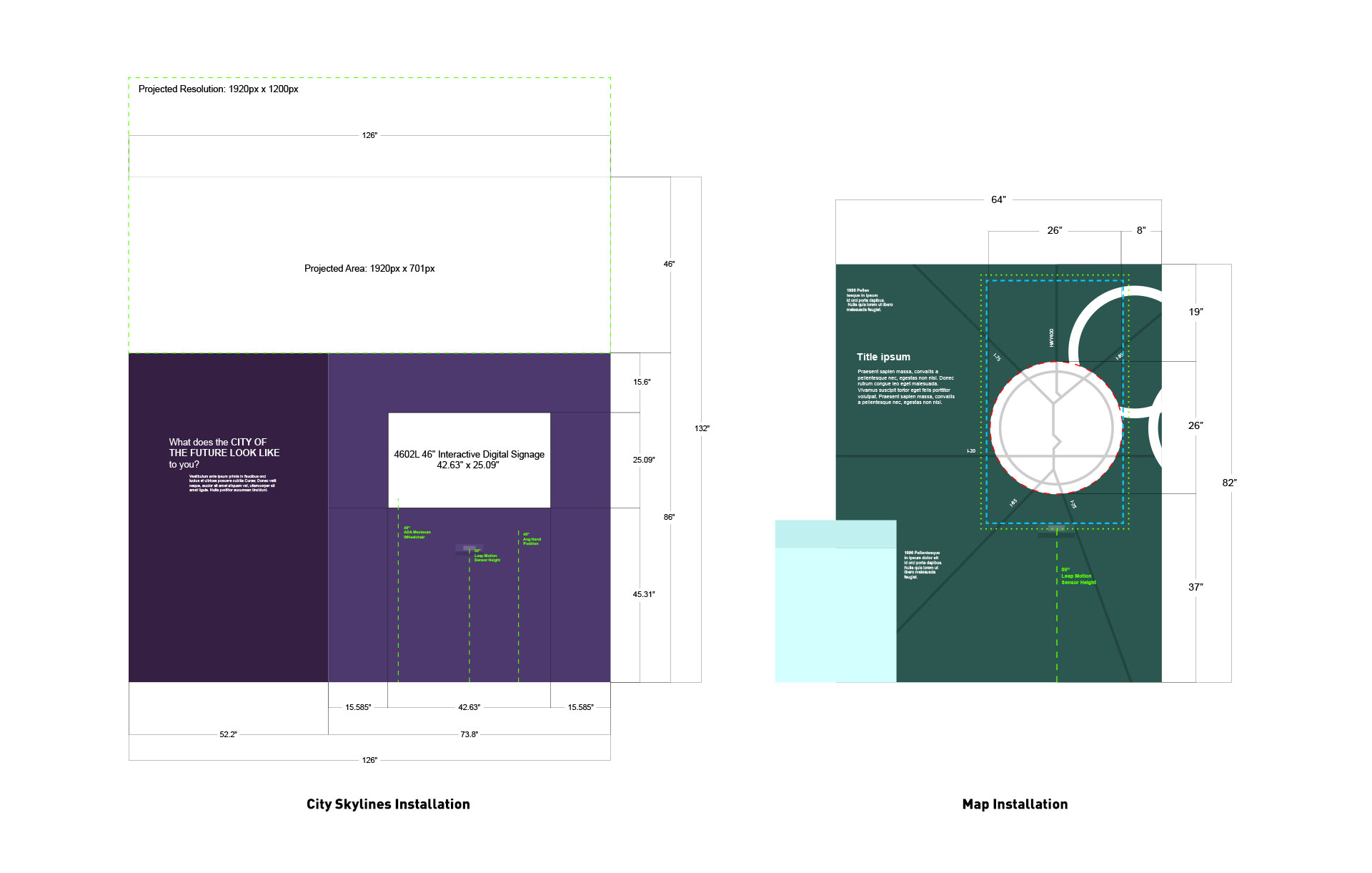 Immerse guests in an interactive experience with near-limitless touchpoints.
I want something like this!
Dragon Army is the partner that can get it done.