Build interest and captivate fans with a show-inspired video game.
What we brought to the table.
HBO Max launched in 2020 with 10,000 hours of premium content, including the highly anticipated show "Close Enough," an animated series from "The Regular Show" creator J.G. Quintel. HBO Max wanted to capture and engage fans in a way that would reflect the playful quirkiness of the show. They partnered with Dragon Army to create a browser-based video game that showcased the surrealism and comedy of the show.
Hams for days — absolutely! Stripper clowns — yes, please!
With a legacy built on creative game design and marketing, Dragon Army was able to quickly embrace the vision and ethos of the show with the responsive, web-based endless runner style game. The Dragon Army team handled everything from the initial concepting, in partnership with J.G. himself, to visual and sound design, development, and QA delivering a cohesive fan experience on a fast timeline. In under two months, Dragon Army delivered an addictive experience that brought the show's tongue-in-cheek comedy to life.
Concepting, Design, Animation, Development, QA
The team at Dragon Army has been incredible. Throughout the project, they did thorough work and had detailed logic behind every decision. The project was thought through from a high-level down to the nitty-gritty – nothing fell through the cracks. I had full confidence in the execution of our project because this team was behind it all! They were super fun, responsive, collaborative, AND flexible with our shifting launch dates and various stakeholders. It's not easy to find partners that act like a true part of your team and I'd highly recommend working with them.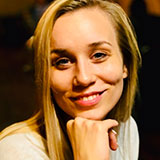 Project Manager, WarnerMedia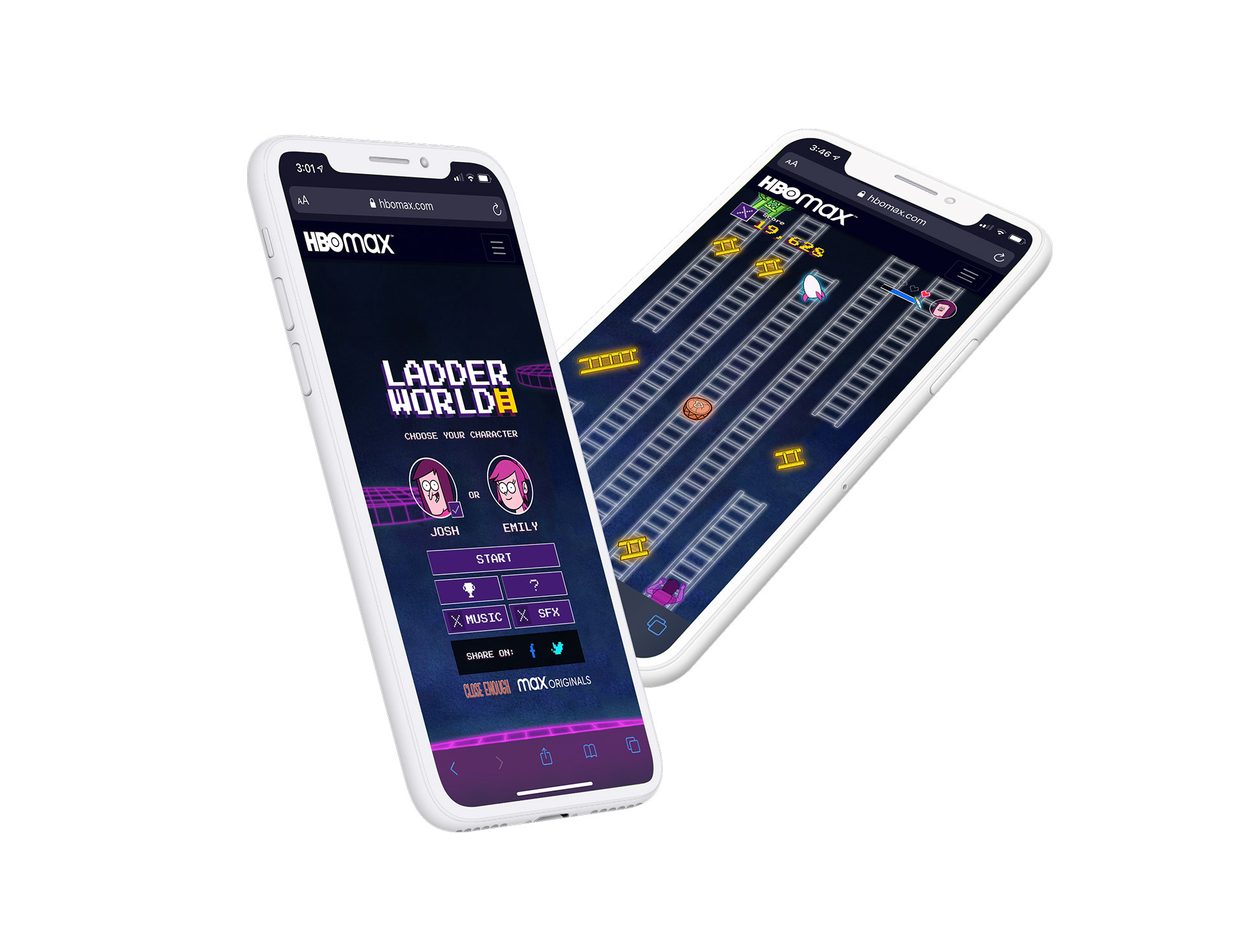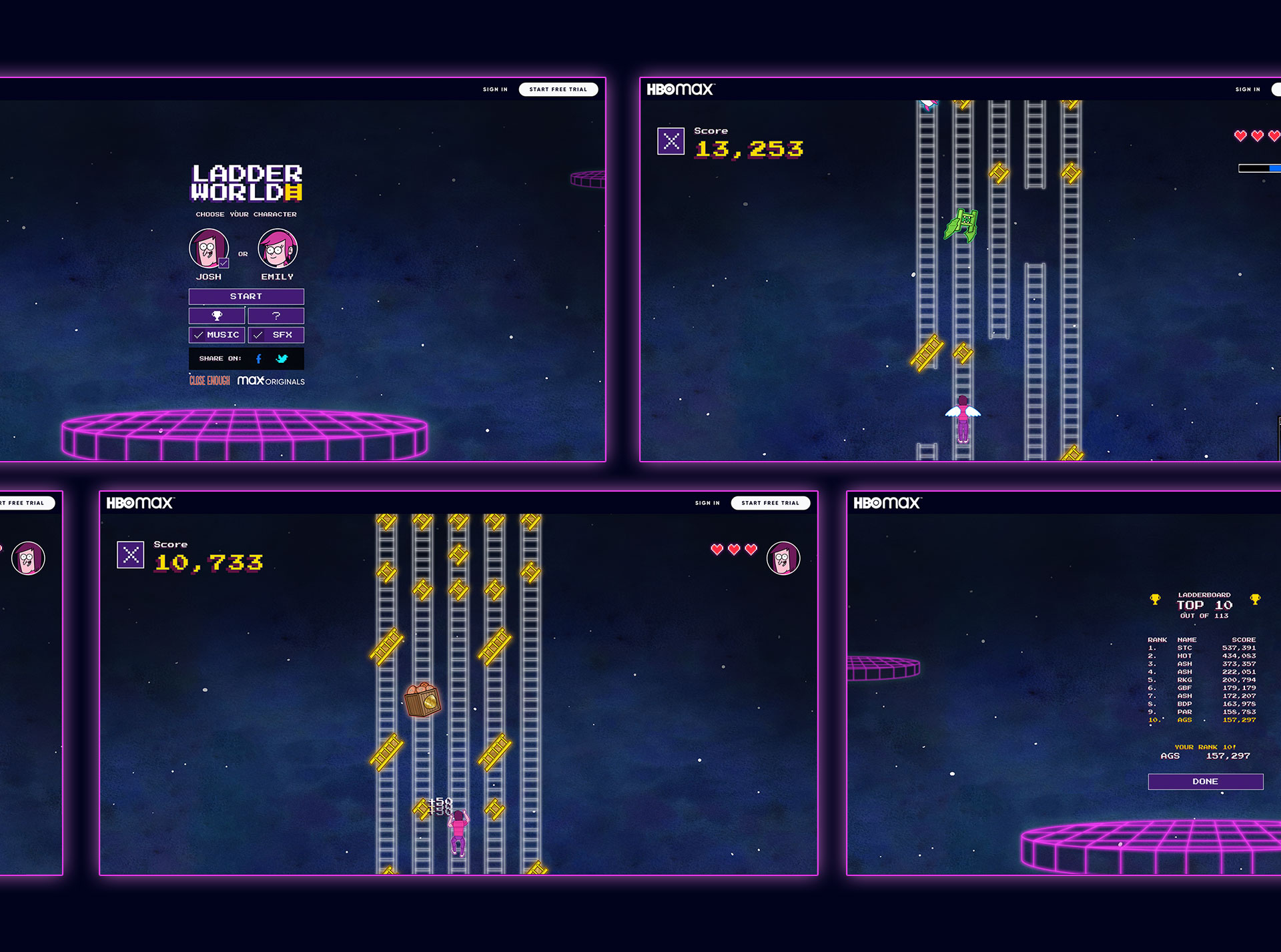 Delight fans with a video game that captures the feel of the show.
I want something like this!
Dragon Army is the partner that can get it done.