Serving up surprise and delight for an iconic brand.
What we brought to the table.
Krystal serves consistent, affordable, and downright delicious meals, day and night. They also have a witty, playful brand. Their website didn't reflect that personality — it was missing the features their customers craved.
Dragon Army created a built-from-the-ground-up website with strong design, improved gift card security, new online ordering, mobile-friendly navigation, and loads of personality. We started with thoughtful UX, streamlined navigation, and responsive design. Then we added an intuitive, localized ordering system that could handle hundreds of locations as well as some nifty security features. Finally, we found every opportunity to inject surprise and delight, from a whimsical design that appears after 10 p.m. to hamburger confetti after a form submission.
Responsive, mobile-first website design and development, CMS
Working with the Dragon Army team is so easy! When they helped us with a total overhaul of our web presence, they nailed our brand personality. We enjoyed working with them so much that we partnered with them to do another website build, this time for our franchise partners. Dragon Army has been an empathetic, understanding, and expert partner.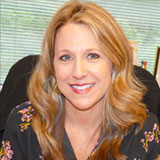 Director of Marketing, Krystal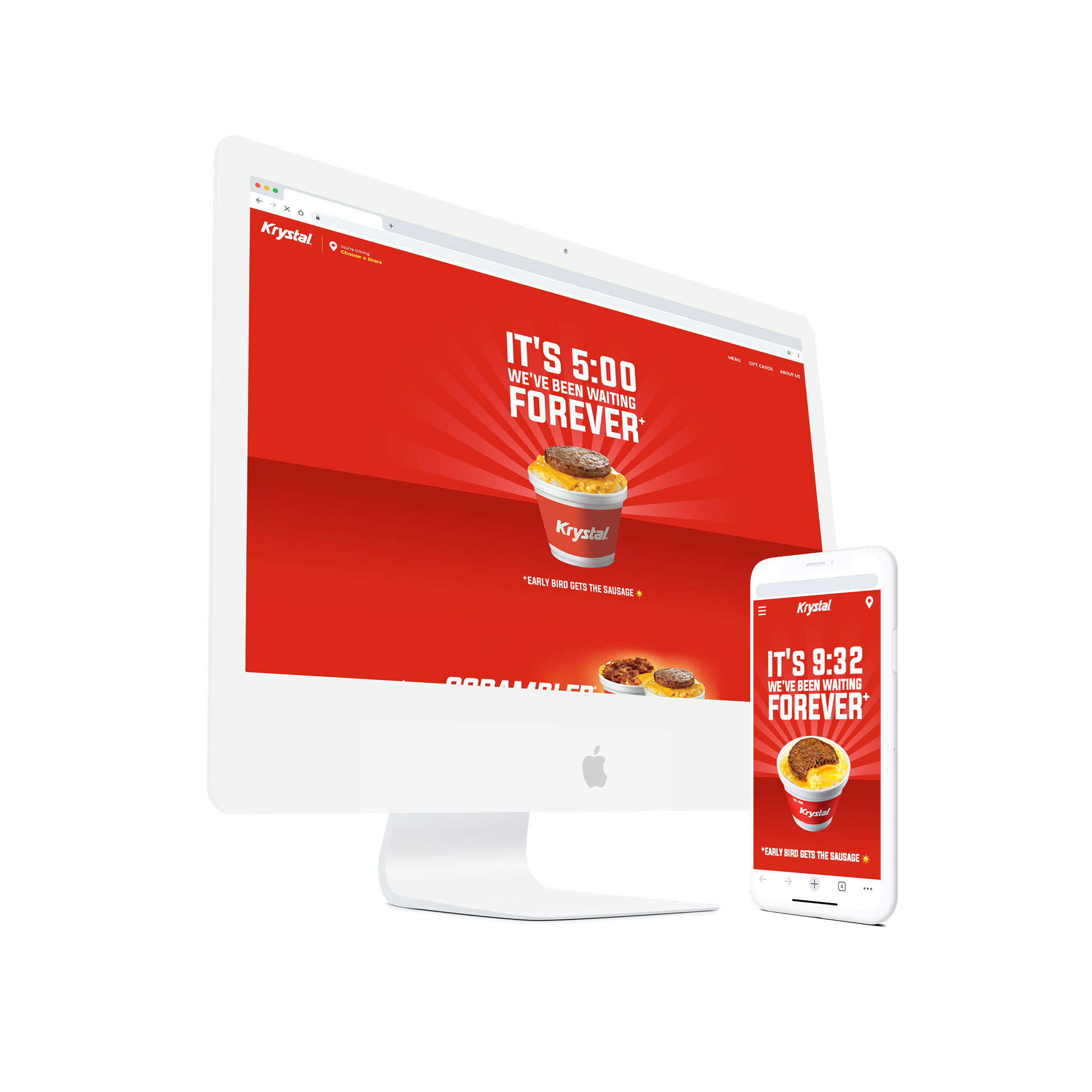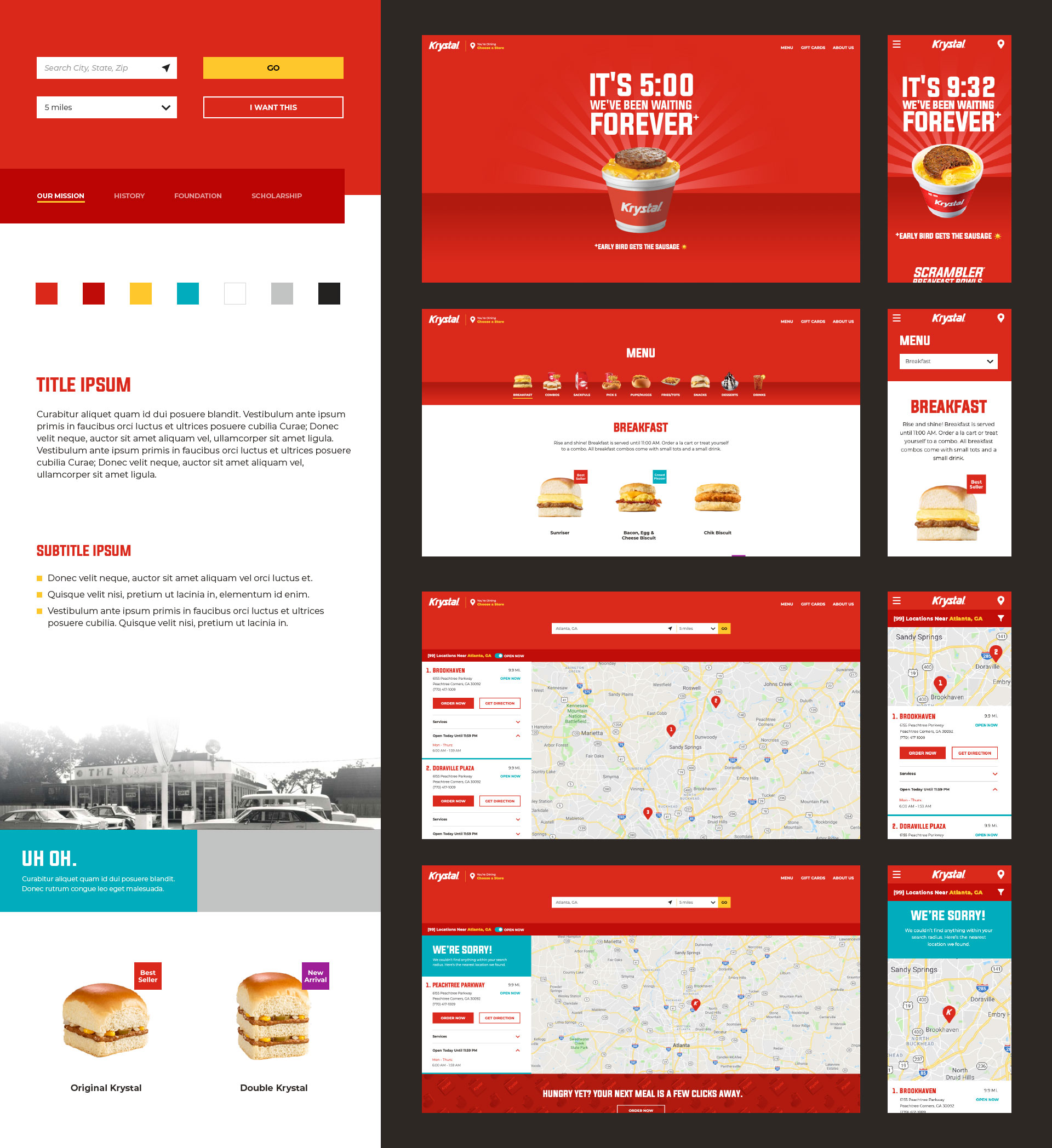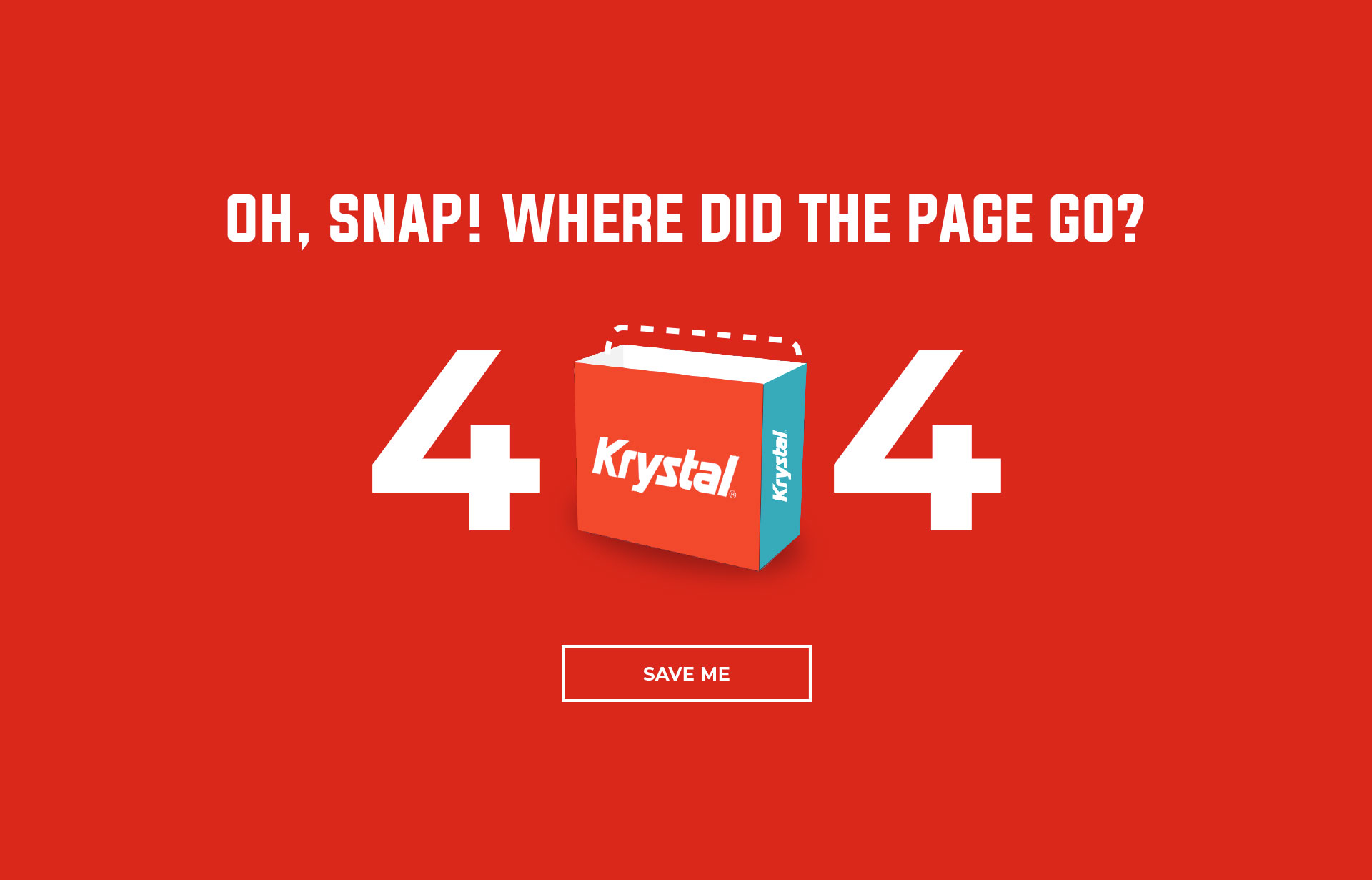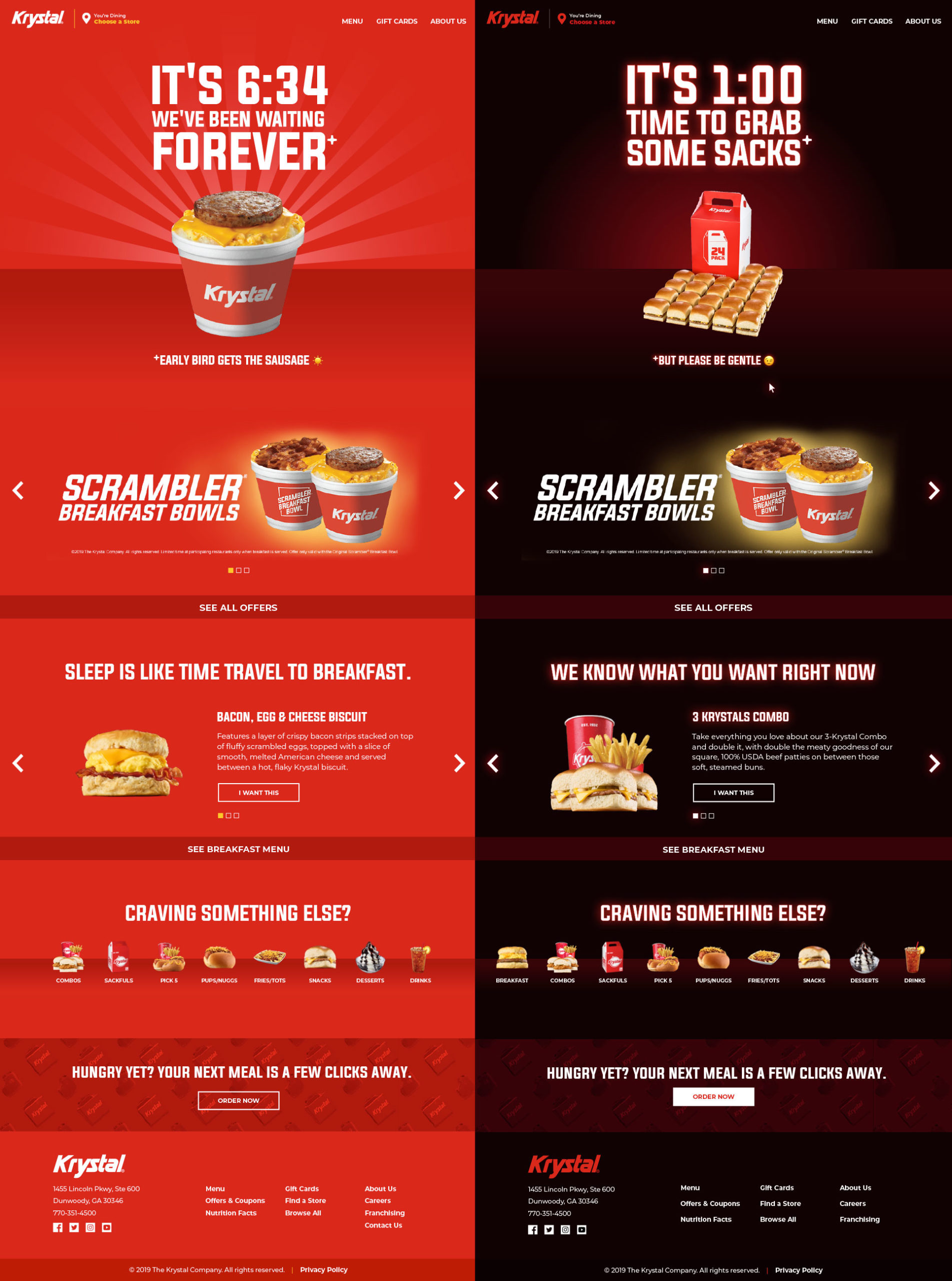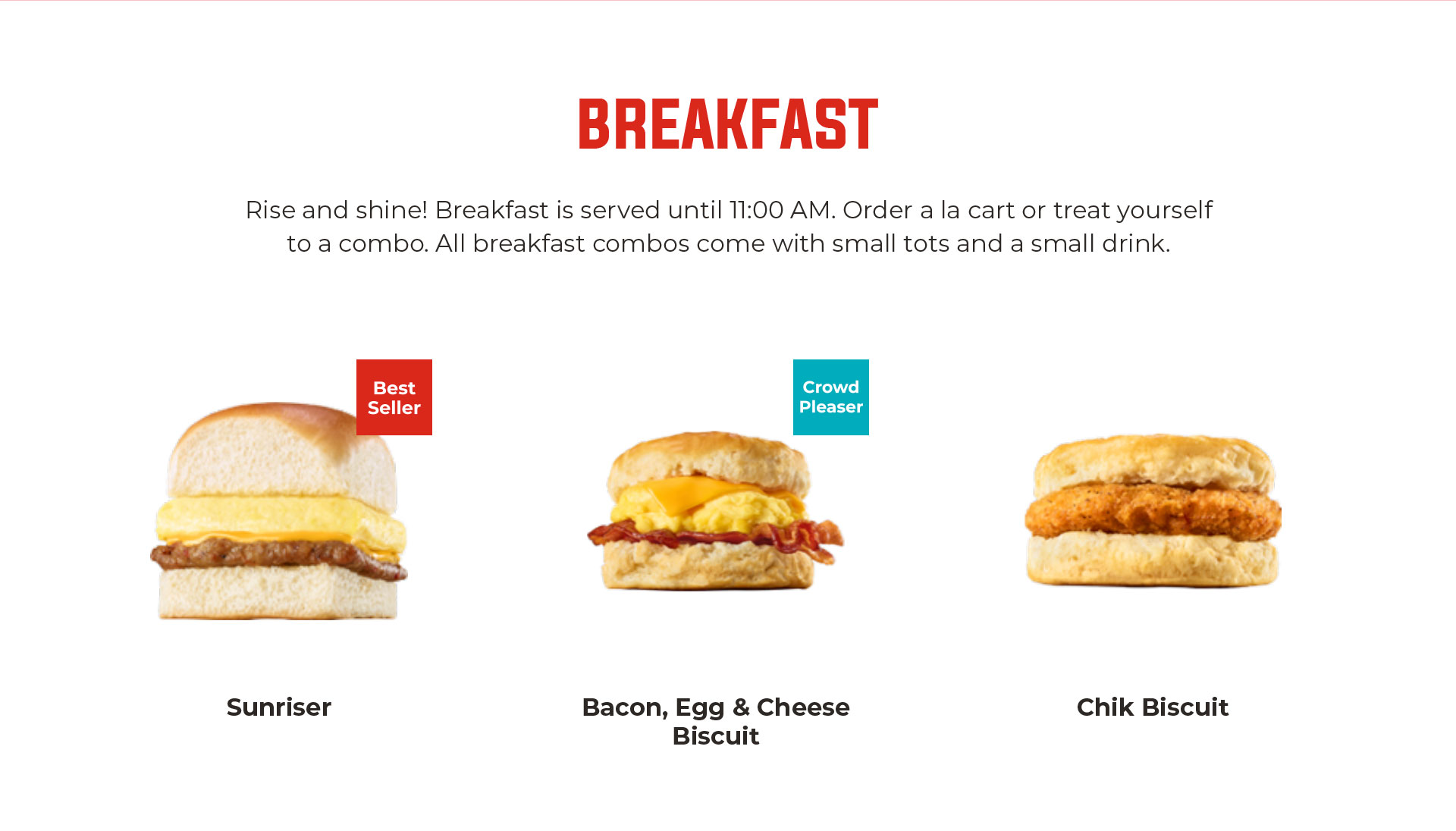 Sophisticated development and out-of-the-box creativity.
I want something like this!
Dragon Army is the partner that can get it done.