Discover a Dragon Series: Content Manager, Ann Masters
Ann Masters has worked with many of our Dragons, even before they were Dragons. They've all played a role in the evolution of her writing and her career. Her diverse background spans nonprofit, civic communications, event management, and standup. Throughout it all, the common thread has been writing a wide array of content while working with and learning from amazing people. Ann loves collaborating to craft and grow ideas but also enjoys the solo creative process.
Share a project or partnership that gives us a snapshot into your work.
We are working on a vital project for The Carter Center, supporting them with content and digital engagement mechanics as they work to mitigate identity-based violence related to elections. I love the work we're doing with The Carter Center because it's important and timely, and really necessary. I'm excited we're able to help their organization shape change that is so needed.
Personally, the project has given me a way to use my talents and background while pushing me into new areas where I can learn, explore, and develop new skills. It is a great example of the type of work that's contributed to the progressive development of my skill set, not just at Dragon Army but throughout my career. That has been the story for me, professionally — diverse opportunities and challenges — and it's why I am often able to contribute in so many ways. Across my many tasks for this project, there are elements that are in my wheelhouse and others I know nothing about (yet).
When it comes to writing — to any profession, really — being open and willing to test your expertise and expand your knowledge is a great way to approach partnerships and work.
What attracted you to Dragon Army or why have you built your career here?
The quality of the company is synonymous with the quality of the people. I've worked with a lot of people here who've played important roles in my career, including Jeff, Jenn, and DMF. I also knew that DA had a clear vision about who we are as a company and how we want to grow. The ability to bring that to life in the partners we choose, the work we do, and who we are, individually and collectively, is special. That doesn't exist in many places. And, in a practical sense, the work I do here allows me to leverage what I know and continue to grow.
What Dragon Army core value resonates with you most and why?
They all resonate a little bit, which I guess is why they're all our core values. But if I have to pick, the one that brings everything together for me is Celebrating Diversity. It brings together our work, our people, our personalities, our shared purpose, the good we do — whether it's pro-bono or pro-profit — and the fun we have doing it.
Give a snapshot into your day to help us understand your area of expertise.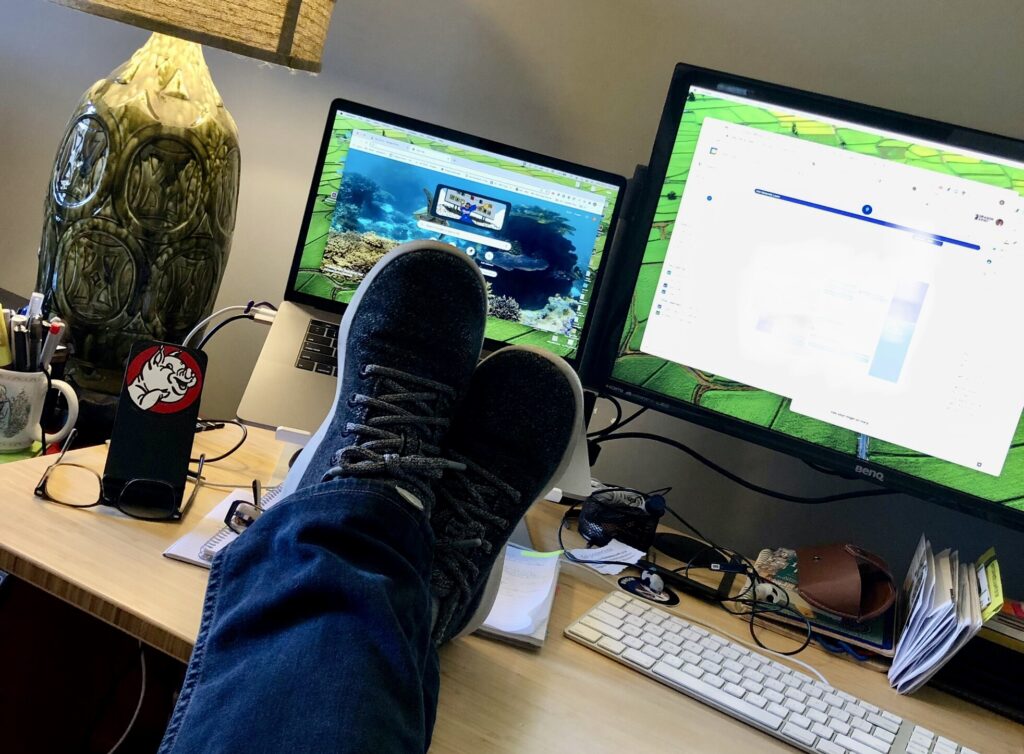 I always spend a big portion of my day writing, which can involve agonizing over sentences, running ideas by my team, and looking online for inspiration. As far as the content itself goes, it can be anything from emails, blogs, social posts, messaging, web content, ads — generally crafting prose for various channels and purposes.
Of course, my day also includes stuff like reviewing emails and Slack. Something that makes a day extra special for me is when we have a collaboration session. It allows us to work collectively, play, inspire one another, and it always results in work that is clever and smart.
You can get to know this caring, witty Dragon better by checking her out on LinkedIn.