Discover a Dragon Series: Lead Developer, Andy Makely
Andy is a Lead Developer at Dragon Army. He is a soft-spoken and gifted technologist. He's played the guitar since high school and performs all over Atlanta, doing everything from bar rock to big band-style jazz and blues bands.
Share a project or partnership that gives us a snapshot into your work.
I could share a lot of things! As a Lead Developer, I do web, AR, game work, and more. Atlanta Celebrates Photography (ACP) is a good example. It is a really cool photo mural that we brought to life using augmented reality (AR). It celebrates photography, visual storytelling, and a new way to experience art. We did web work to bring the AR to the phone so people don't have to use an app to experience the mural. And we did a lot of 3D game work in that project too, to make it do what it does. I like the mix of being able to do both of those kinds of work, but especially the AR. It's fresh and new to a lot of people, and you can bring a lot of creativity to a place where it is unexpected. People really respond — it makes their eyes pop.
I've been doing AR for several years now. It's been fun seeing it grow from an experimental toy into something that brands are beginning to embrace as a key element of their digital strategy. The code and devices have become so much more robust and powerful, allowing us to bring AR experiences to life in bigger and better ways. It's exciting to see where it's going.
What attracted you to Dragon Army or why have you built your career here?
I've been full-time at DA since 2018. I came here initially as a contractor and liked the people and the vibe, how they treat each other and how the company treats everyone. That, and the culture, made me want to stay. People really do hang out and enjoy each other's company. And the company offers flexibility and actual work-life balance. I've worked at places where it was just about the work. I don't think you have to work nights and weekends to put out a good product. At Dragon Army, we show you don't have to. You can have balance and still create amazing things.
What Dragon Army core value resonates with you most and why?
I like the Do Good piece. It doesn't just apply to the nonprofit work we do. It's also in the day-to-day client work. There are always ways to improve someone's day — to help a user smile with small polishes, touches, and attention to detail that makes the things we create easier to use and more fun. We can improve someone's digital experience through the way we pay attention to making things easier to use, stable, and reliable so they have one less thing to worry about.
Give a snapshot into your day to help us understand your area of expertise.
As a Lead Developer, I usually am planning a project — how a particular project will be architected and how we will code it. I do a lot of different things in every project from editing audio to doing 3D models for the experience, in addition to writing website or AR code. You can often find me working in the Unity game engine building a game or AR experience with that toolset. Every day has the chance to be really different and that's what makes my job fun.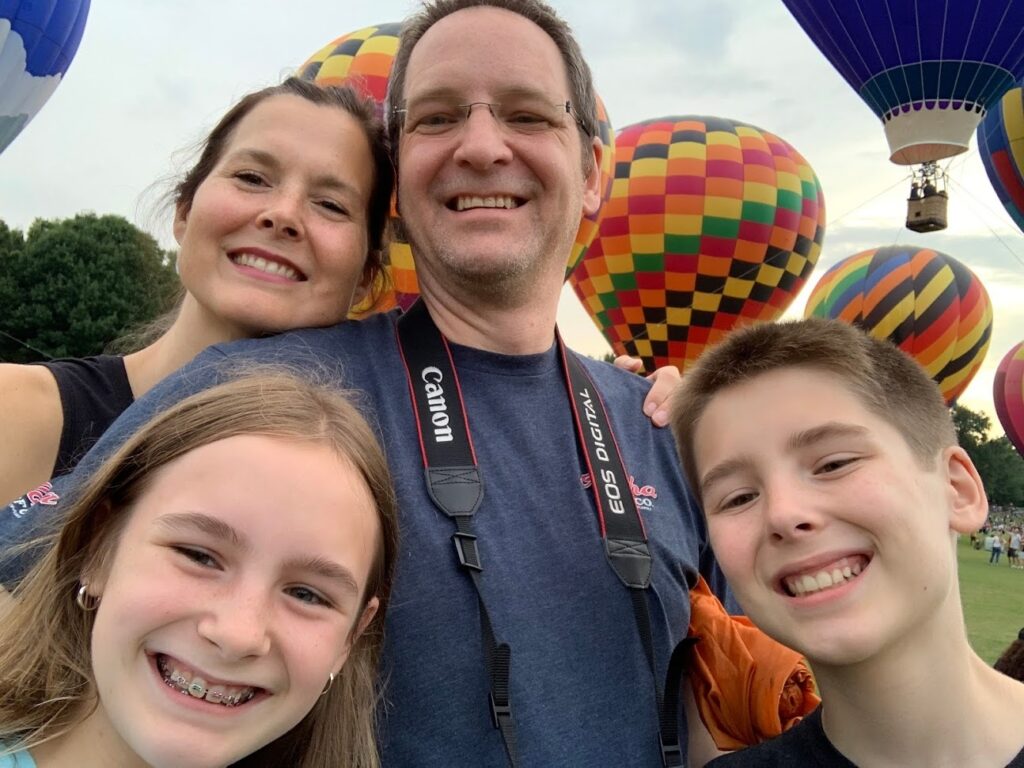 You can get to know this wonderful Dragon better by checking out one of his shows or find him on LinkedIn.