Revealing sales opportunities with immersive VR.
What we brought to the table.
Home Depot is here to help, with all the supplies home improvement specialists or DIYers need. When assessing new customer opportunities, the Lead of Electrical noticed that electricians and other contractors were buying thousands of yards of wire — and nothing else. He needed an interactive tool that would identify products necessary for different projects and how those products could impact a sale.
Dragon Army created a powerful and versatile immersive VR experience that enables general managers to interact with simulated commercial and residential projects. A functional SKU system makes the system easy to reuse and update. We deployed the finished experience to 20 mobile devices, which allows Home Depot to present the experience using just a phone and a VR headset.
Virtual Reality, Mobile App development, Android
We hadn't used VR in a way that had actual revenue and business impact, but they developed a solution that opened that door for us. And they're actually fun to work with. The whole partnership is a real pleasure.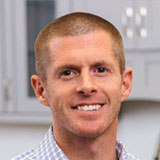 DMM - Department 27 Electrical, The Home Depot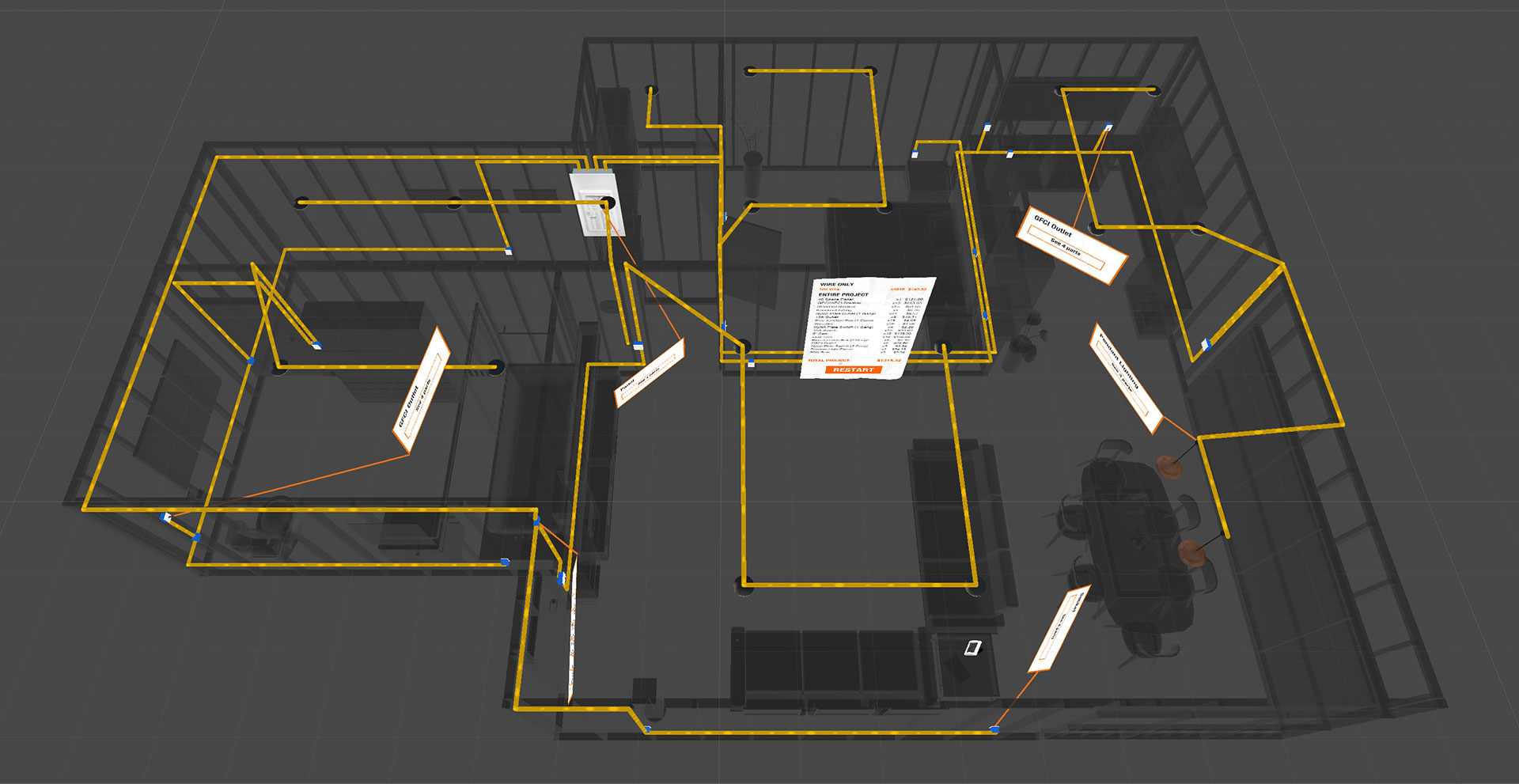 Create a powerful, mobile optimized VR experience.
I want something like this!
Dragon Army is the partner that can get it done.