Discover a Dragon Series: Park Fowlkes, PMO Group Director & DOTY
Park Fowlkes is a seasoned agency professional who is the PMO Group Director and a celebrated leader at Dragon Army. In fact, he's our 2022 DOTY (Dragon of the Year)! Outside of Dragon Army, he is the dedicated dad of a 13-year-old son and a 14-year-old daughter and a devoted husband to his wife, who he proudly declares is a brilliant scientist. Besides his family, he loves two things most — the Atlanta Braves and jam bands. (Not any jam bands, mind you. The man has standards.)
Share a project or partnership that gives us a snapshot into your work.
NFHS for sure. This project has everything — design, development, and strategy. It's really fun and I get to work with a lot of team members. The project is really relationship-based and has been ongoing for a long time. I've gotten to grow this relationship, which has been really cool. We have kept the project and partnership going by earning their trust to do the work, doing it at a good rate, and delivering it at a clip.
Because we've worked together for so long and on so many things, it means I get to work on web, mobile apps, connected apps, and more. It's rare to get to work on all of those different technology platforms. And by working on those things, our Dragon Army team has built expertise we can sell because other companies see the work.
What attracted you to Dragon Army or why have you built your career here?
I've been in the agency world for a long time. I was contracting and looking for another agency a few years ago. Some people I had worked with knew Dragon Army and knew there was an opening. I didn't know much about the agency but the interview with Jeff showed me what this place could be. I was still a little skeptical. I figured it would be another agency gig and I would just go in and do what I always did and just try to do a good job.
When I got here, I realized this place is completely different — the values, the people, and how the business is run with transparency were the first signs that this place is great. Over the past few years, I have gotten to build and lead the PM team and do things to capture opportunities. The PM team and the team around me in other disciplines keep me here. All of this makes me and others care more.
There's always something around the corner you haven't seen. If you surround yourself with good people, good things happen.

Park Fowlkes
What Dragon Army core value resonates with you most and why?
Putting the team first. It's the first value we say when we start our meetings by reciting our values. That makes it feel like a priority. But more than that, I've gotten to build a team, to take care of them and what they need to be successful, and they know they are supported by me. I want to put them first. The PMs are the backbone of the agency. My team helps all the producers to know what to do and keeps them from being overloaded. I can contribute to those decisions and that is meaningful.
Of course, having fun is good too.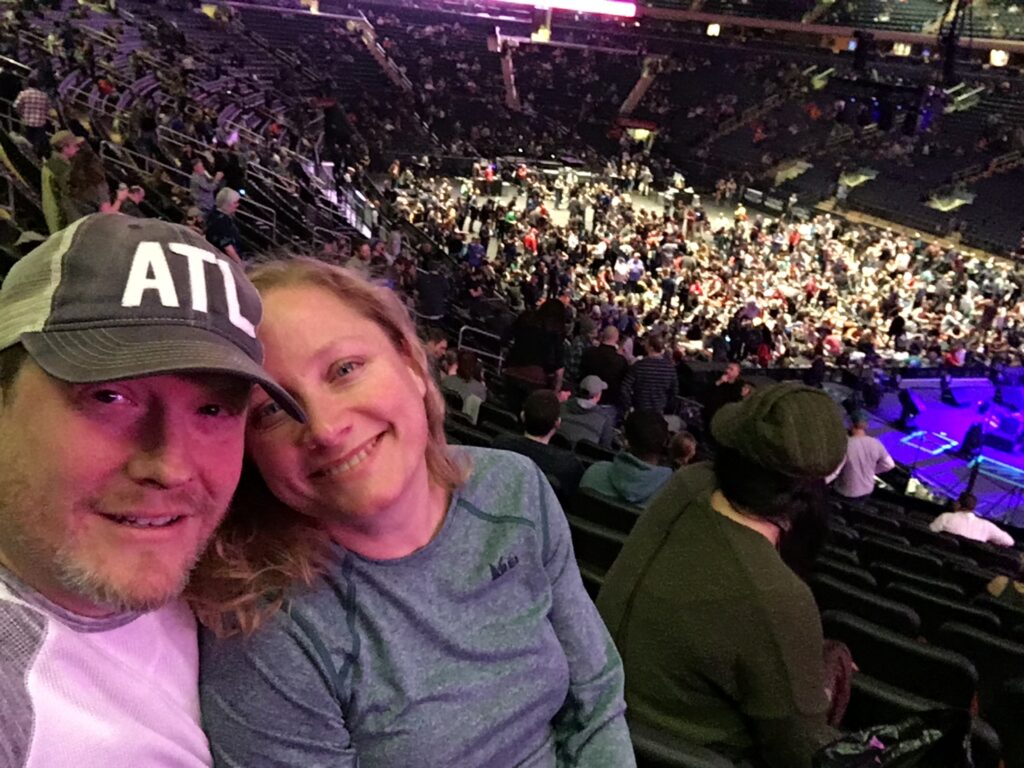 Give a snapshot into your day to help us understand your area of expertise.
There are two aspects of my day — running projects and running the team. I make sure all my projects are running smoothly and that the producers know what they are doing for the day. I do that in the morning and make sure that anything left from the past day is taken care of. Then I plan all the meetings and touchpoints for the day and check in with the PM team to make sure everyone has what they need so they aren't blocked by anything. After that, I prep for client meetings, internal standups, and any other internal process meetings that are ongoing. The rest of the day has me working through project plans, meetings, recaps, and all the other information and support the teams need to keep their processes going for our clients.
Learn more about this exceptionally organized, experienced person here.