Bringing high school sports right into your home.
What we brought to the table.
The NFHS Network streams hundreds of thousands of live and on-demand high school sporting events and activities from across the country on five platforms. They knew they had a great business model — they just needed the right design and technology partner to make it work. The company approached Dragon Army for a reliable app experience that would offer a consistent, excellent customer experience.
The solution was straightforward: build apps for multiple platforms that were scalable, easy-to-use, and allowed customers to switch easily between devices. Working as an extension of the NFHS Network team, we redesigned and rebuilt the cross-platform experience from the ground up with a robust framework and tight integration. Today, NFHS Network customers enjoy simple, intuitive navigation and a vast library of the live-streamed and on-demand events they want.
Web development, Native App development for iOS, Android, Apple TV, Roku, and Fire TV
What I have appreciated about our partnership with Dragon Army is their accountability. They know the performance of our cross-platform product has a profound impact on our business. It's how we've expanded from web and native apps to several connected platforms. They know their stuff and they're awesome people to work with.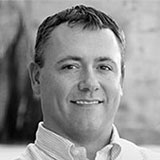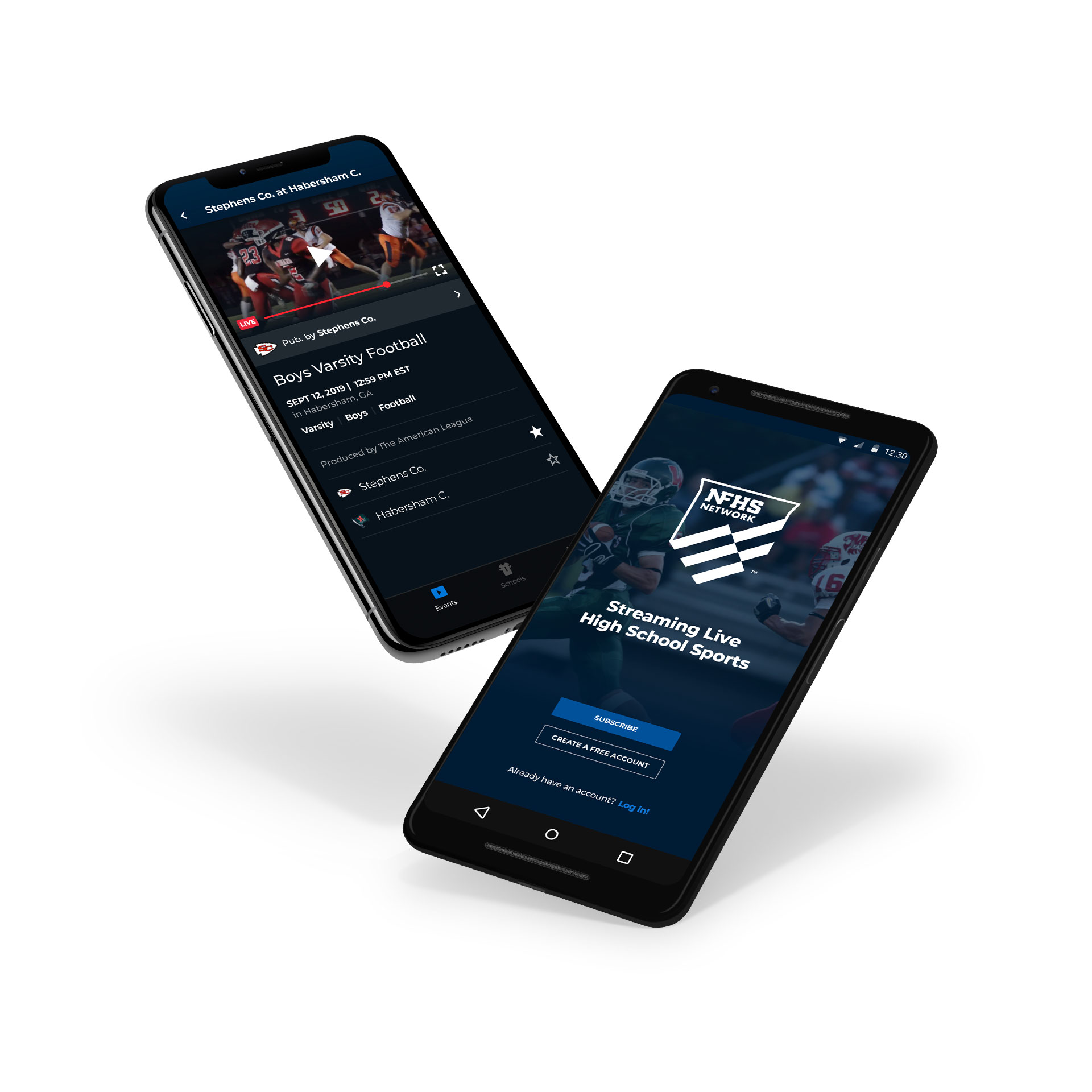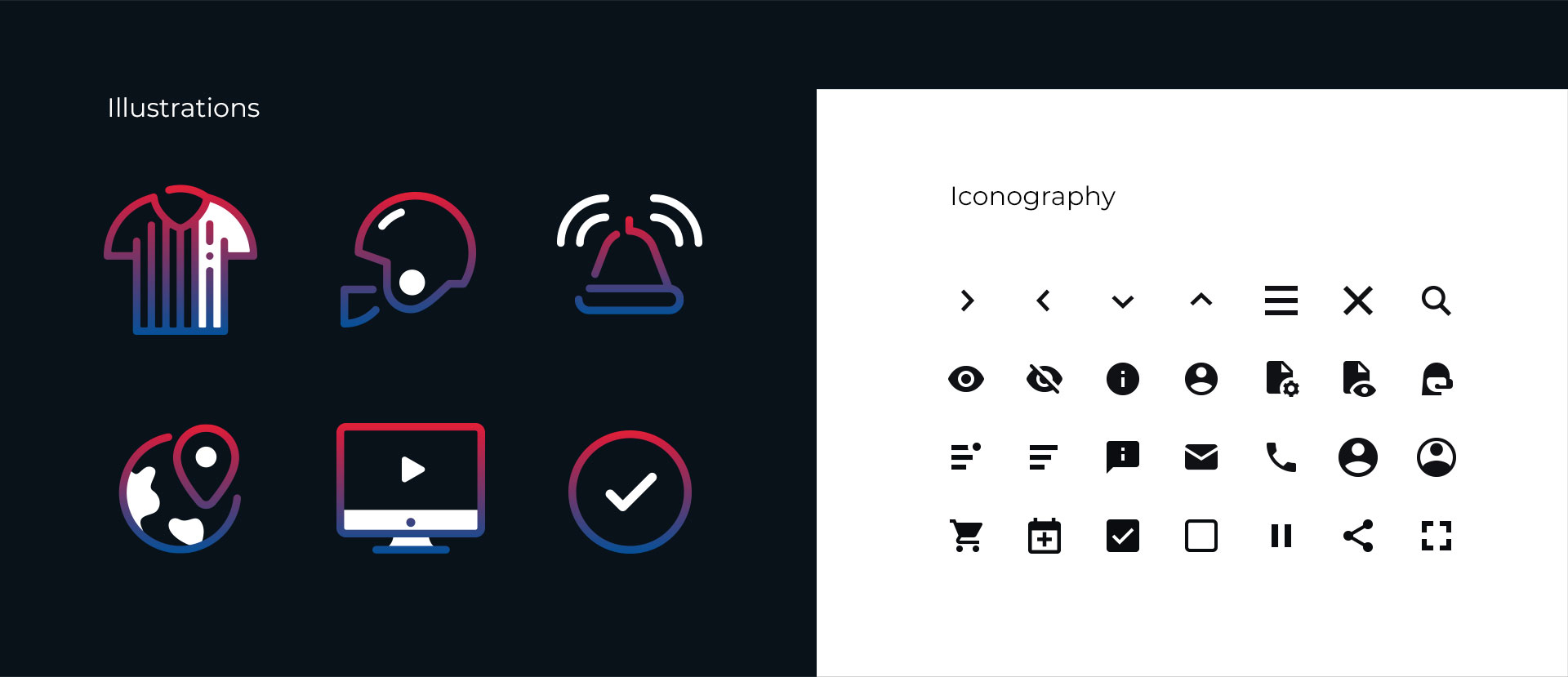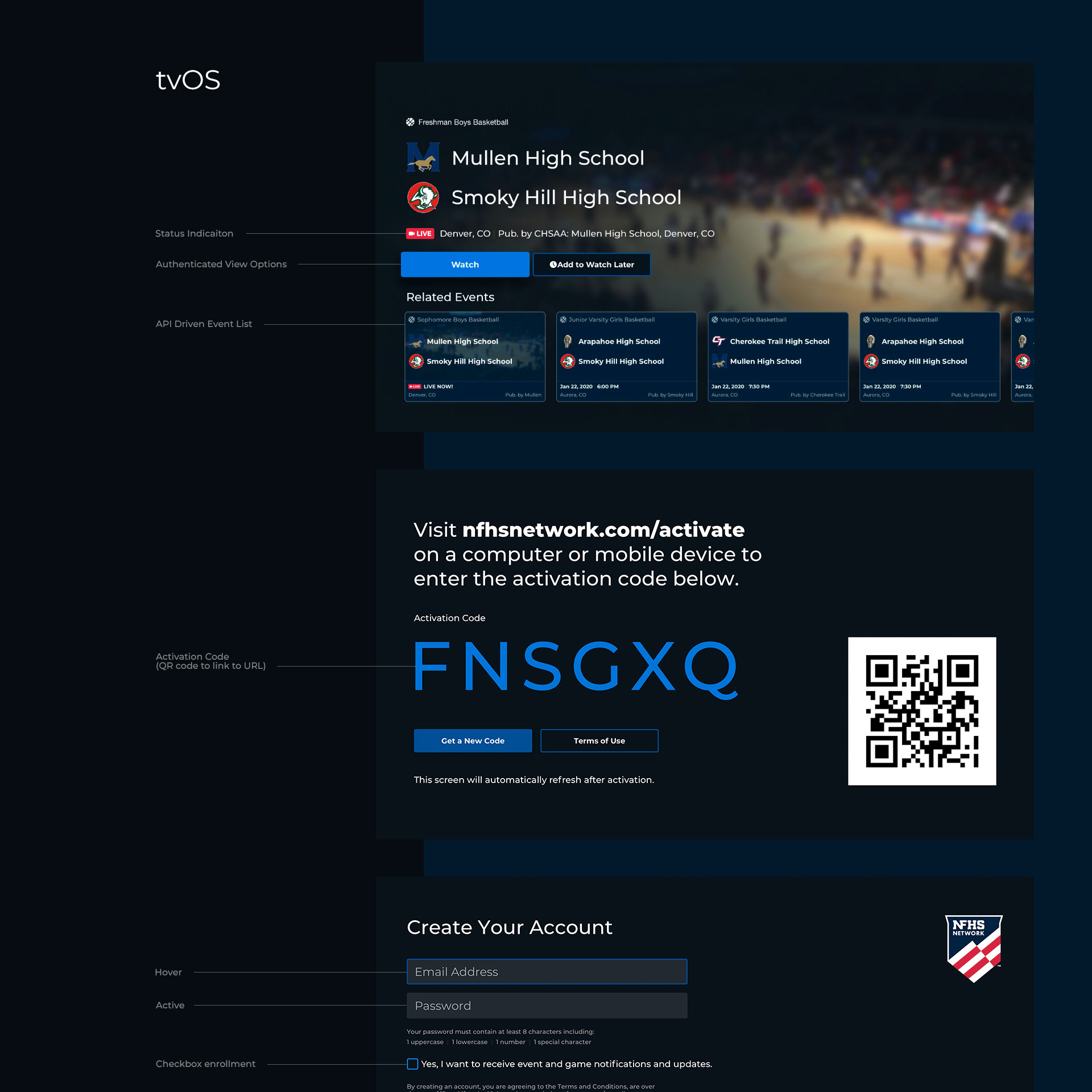 Design and develop consistent video streaming.
I want something like this!
Dragon Army is the partner that can get it done.