Celebrating the 3D craftiness of a 2D product to build engagement and sales.
What we brought to the table.
Astrobrights produces a broad spectrum of paper products in bold, vibrant colors. They needed a partner who could build and support their social channels — including organic and paid strategy and execution — to increase brand awareness, drive engagement, and inspire loyalty.
Dragon Army implemented a Social Strategy Playbook and reimagined the content for each social channel to impact product sales as well as fan engagement across key audiences, including teachers and crafters. For more than two years, we've used original content, UGC, giveaways, annual campaigns, paid social media ads, and influencer support to help the Astrobrights team meet their goals. We have helped them grow impressions, raise awareness, garner giveaway entries, increase sales, and create a passionate, thriving community with steadfast brand loyalty.
Social Media Strategy, Social Media Calendar Creation, Content Strategy & Production, Pinterest, TikTok, Facebook, Instagram, Performance Measurement, Campaign Planning & Development, Paid Media Execution, Giveaway Execution, Influencer Support, Graphic Design, Short-Form Vide
Together, we're doing great things with the Astrobrights brand and we are excited to kick off another 2 years with the Dragon Army team!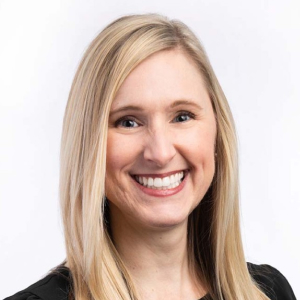 Senior Manager Brand Marketing at Neenah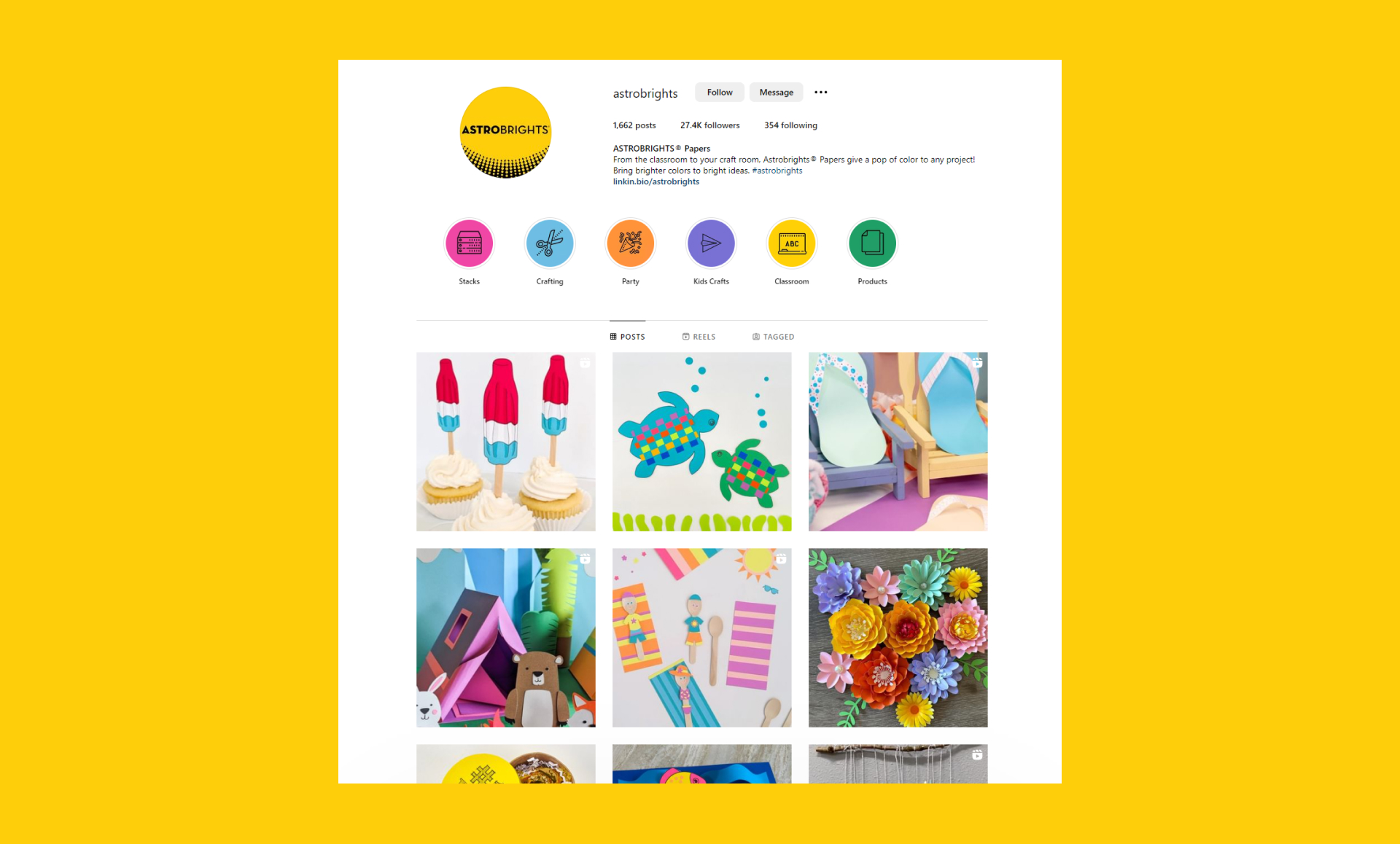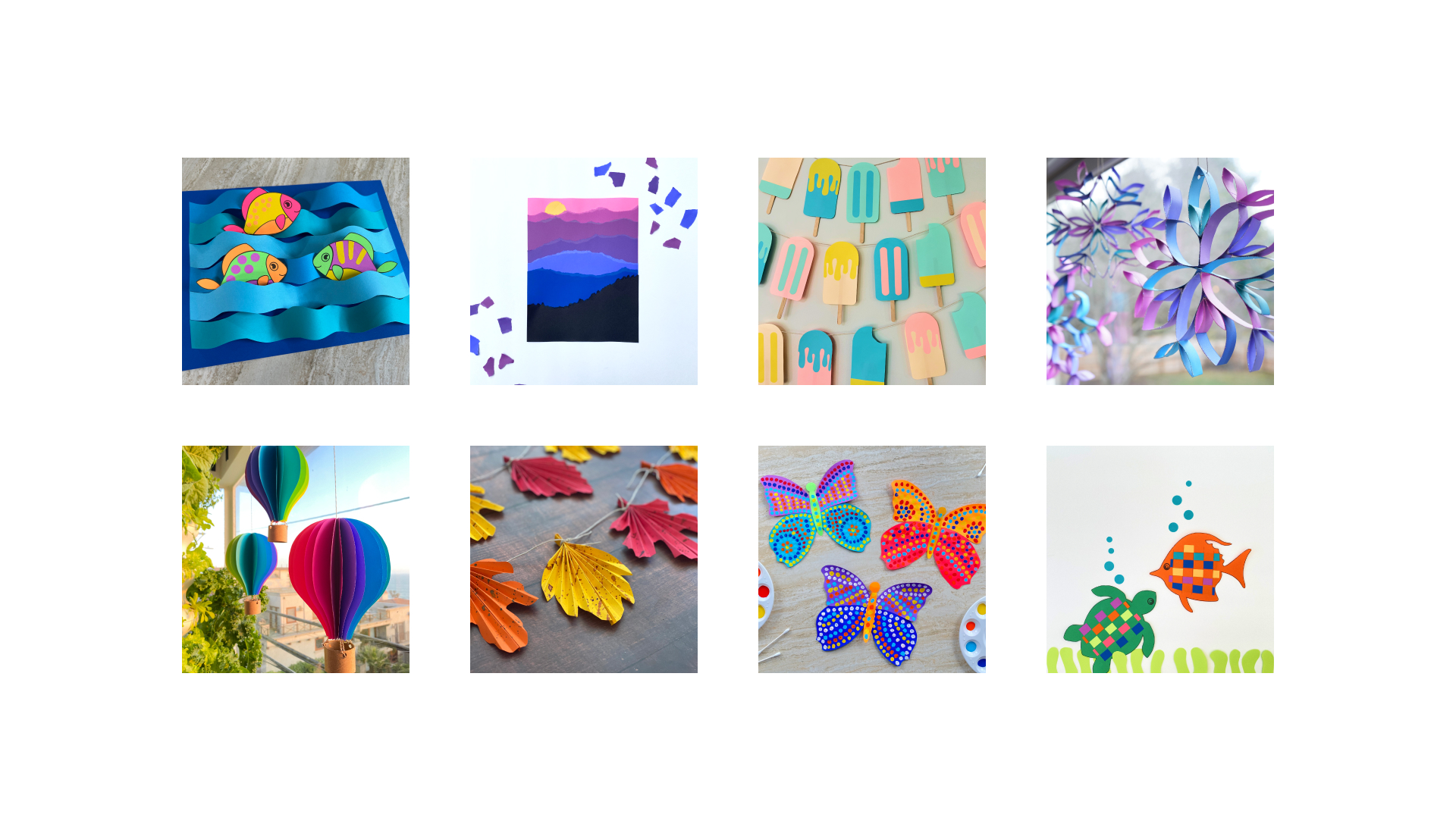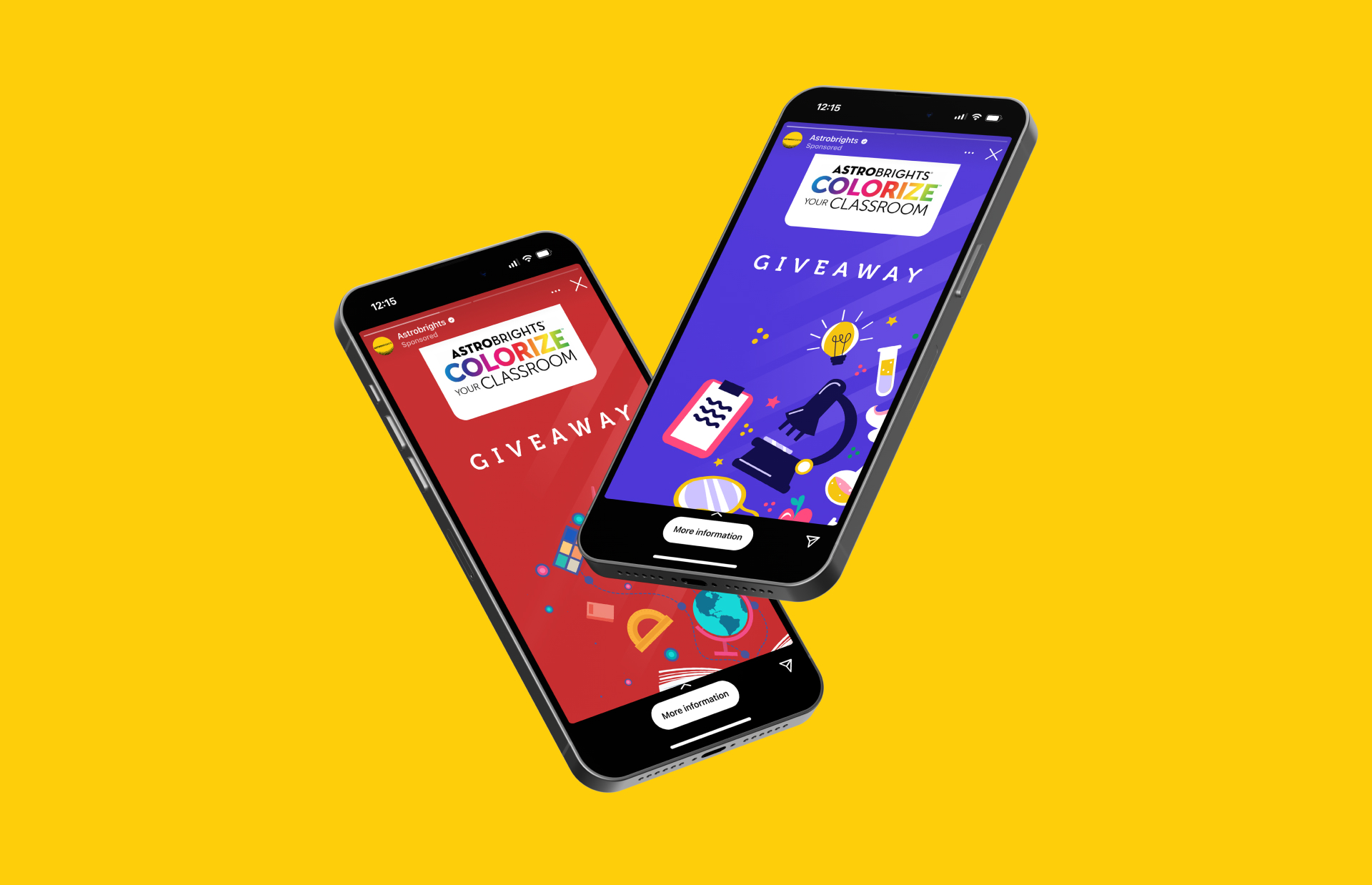 Inspiring, engaging and growing the Astrobrights community.
Organic MonthlyPinterest Impressions
I want something like this!
Dragon Army is the partner that can get it done.