Deepen parent-child relationships through technology.
What we brought to the table.
The Parent Cue app, combined with a custom CMS, simplifies the process of providing faith-based opportunities for parents to connect with their children. The organization needed a complete overhaul of the whole customer experience, which would entail an easier way for churches to upload content and a more engaging interface for parents of kids ranging from kindergarten through 12th grade. The Dragon Army team reinvented the mobile experience from the back-end, out. Combining UX strategy, UI design, and development for iOS and Android, the team conceptualized a solution and brought it to life with code.
UI, UX, Strategy, Research, iOS and Android Mobile Development
We came to Dragon Army with a list of ideas, and their talented team not only made them a reality, but they made them better. Through the project process, they provided design that was in line with our branding but not limited by it. At the end of the project, we got a partner that has helped us reach new levels of engagement with our audience and an app that exceeded our expectations in quality—and is making a huge impact on kids and families all across the world.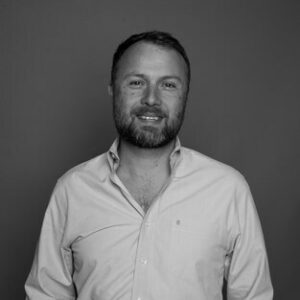 Director of IT Project Management Office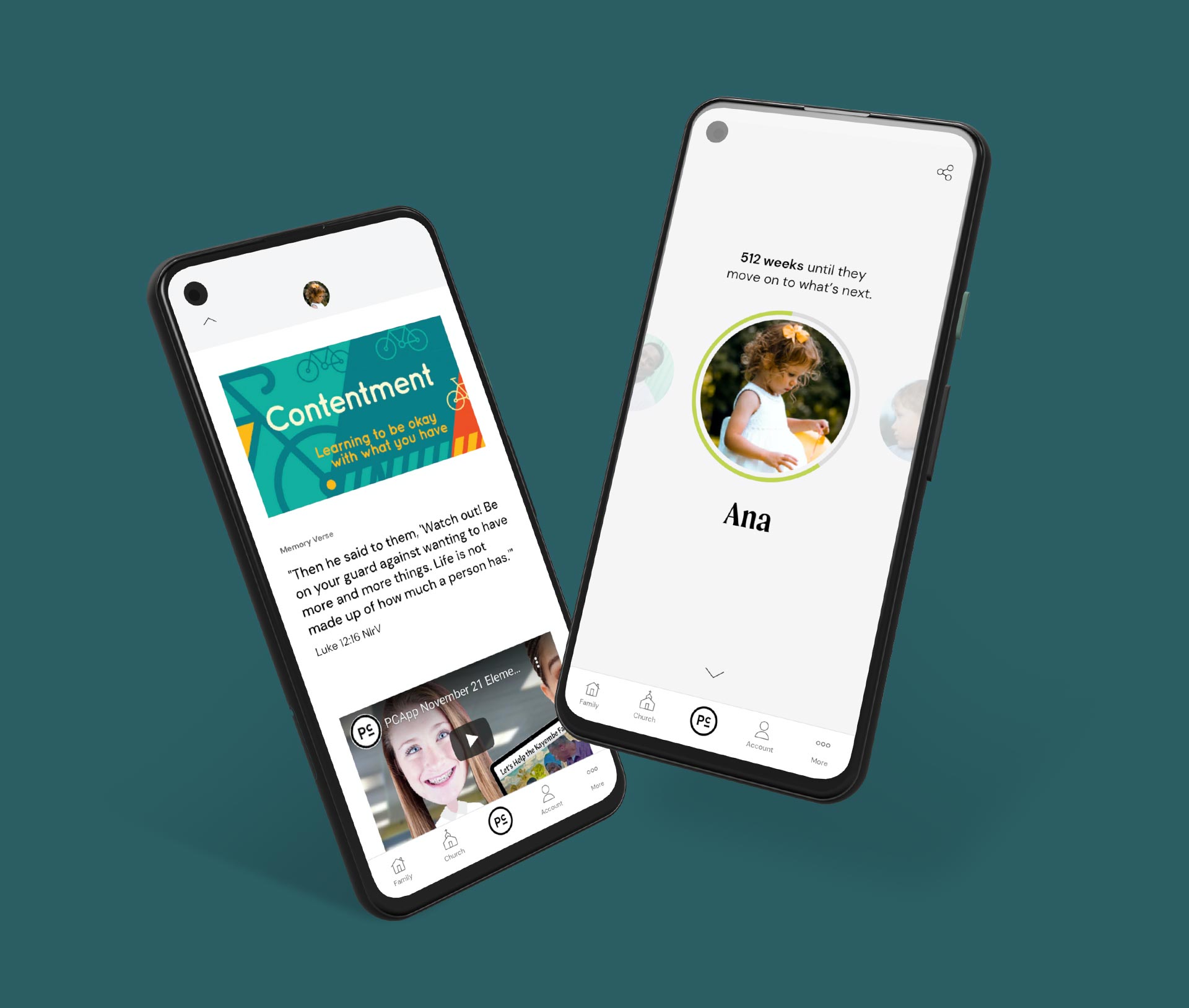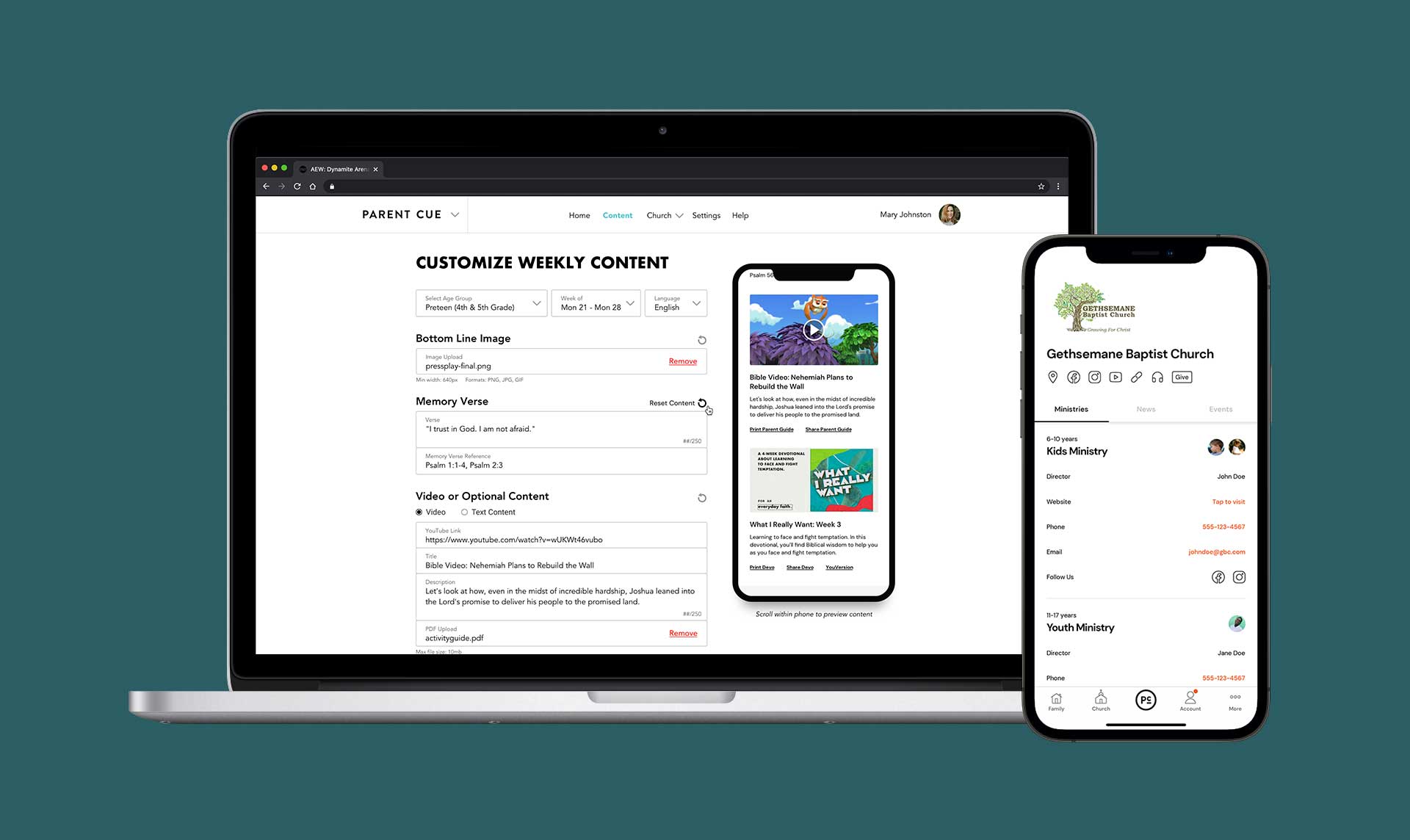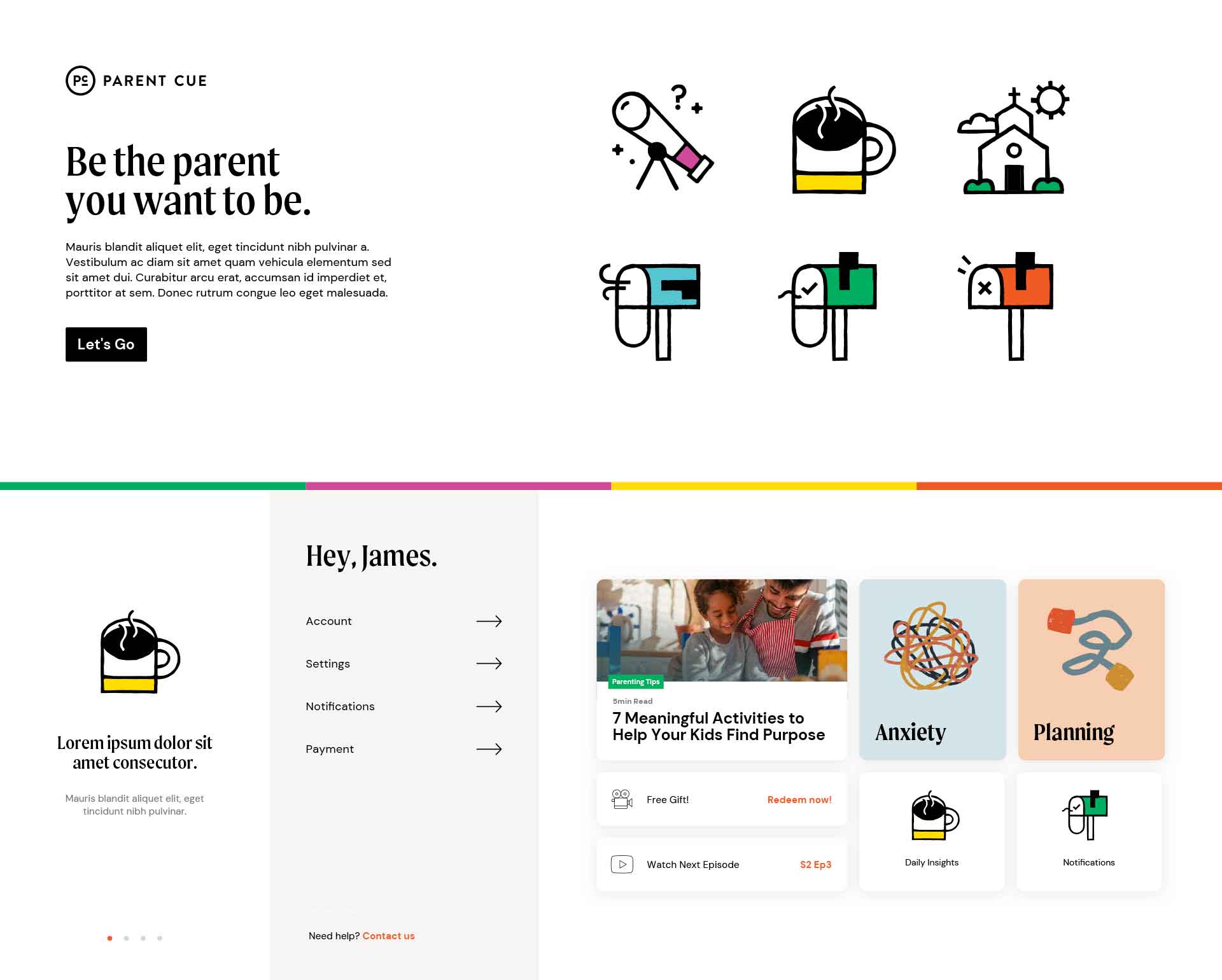 Help parents strengthen relationships, character, and spiritual habits with their kids through faith-based content.
I want something like this!
Dragon Army is the partner that can get it done.