Relaunching the brand of a leading building products distributor.
What we brought to the table.
BlueLinx is America's leading building products distributor. This B2B company has new leadership and a new vision for driving its success forward. As part of this effort, BlueLinx sought to reconstruct and reactivate its brand presence.
Dragon Army initiated an expansive rebrand for BlueLinx that encompassed a full rethinking of their verbal and visual identity. Our research-driven strategy included extensive stakeholder interviews, surveys, and market research. We took those insights and created key brand assets, including brand guidelines, a brand launch marketing strategy, and key assets for their marketing team. The end result was a fully refreshed brand and launch strategy that brought increased awareness, traffic, and sales to the BlueLinx brand.
Brand Strategy, Visual Identity, Voice and Tone, UX & UI design, Messaging, Omnichannel Planning, Launch Strategy, B2B Campaign Development, Email, Employee Engagement and Communications, Social Media, Print and Collateral Materials, Web development
"We partnered with Dragon Army to drive the brand forward with a bold, and newly contemporized brand refresh that conveys who we are, what we do, and what we believe in. We are so happy with the results, especially with how our customers and internal teams reacted to the new look and feel."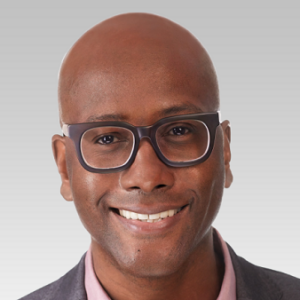 Vice President Marketing and Communications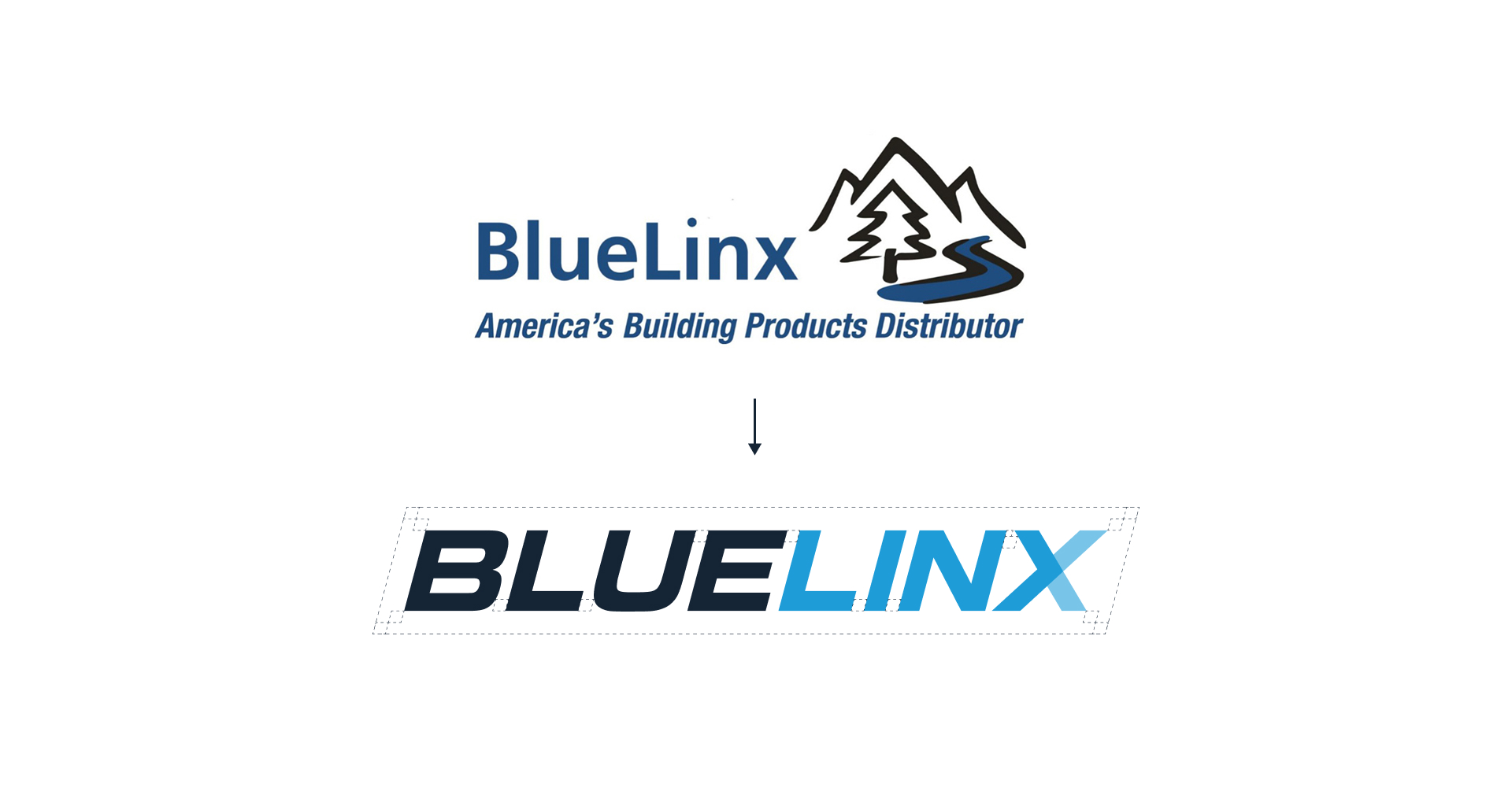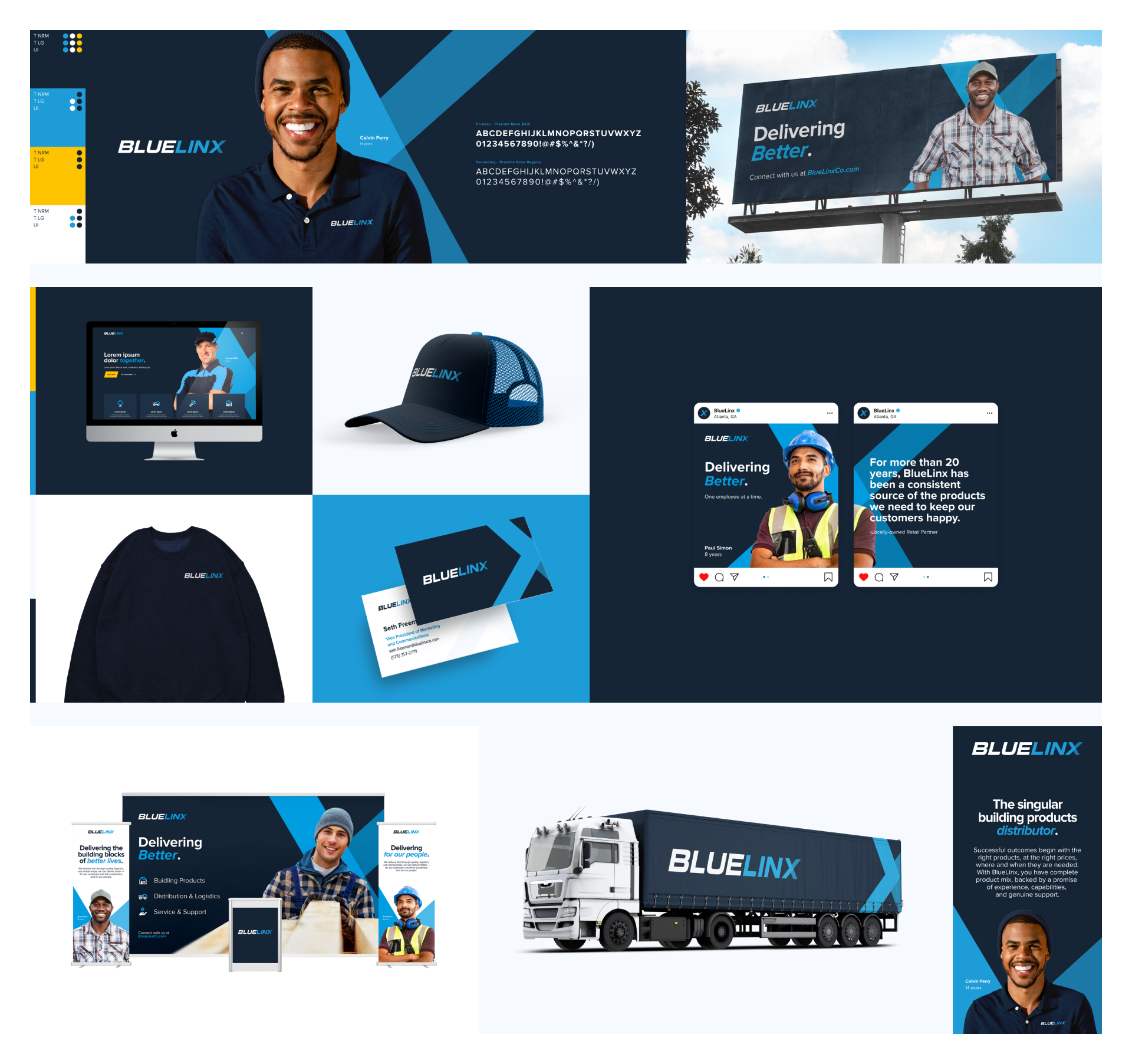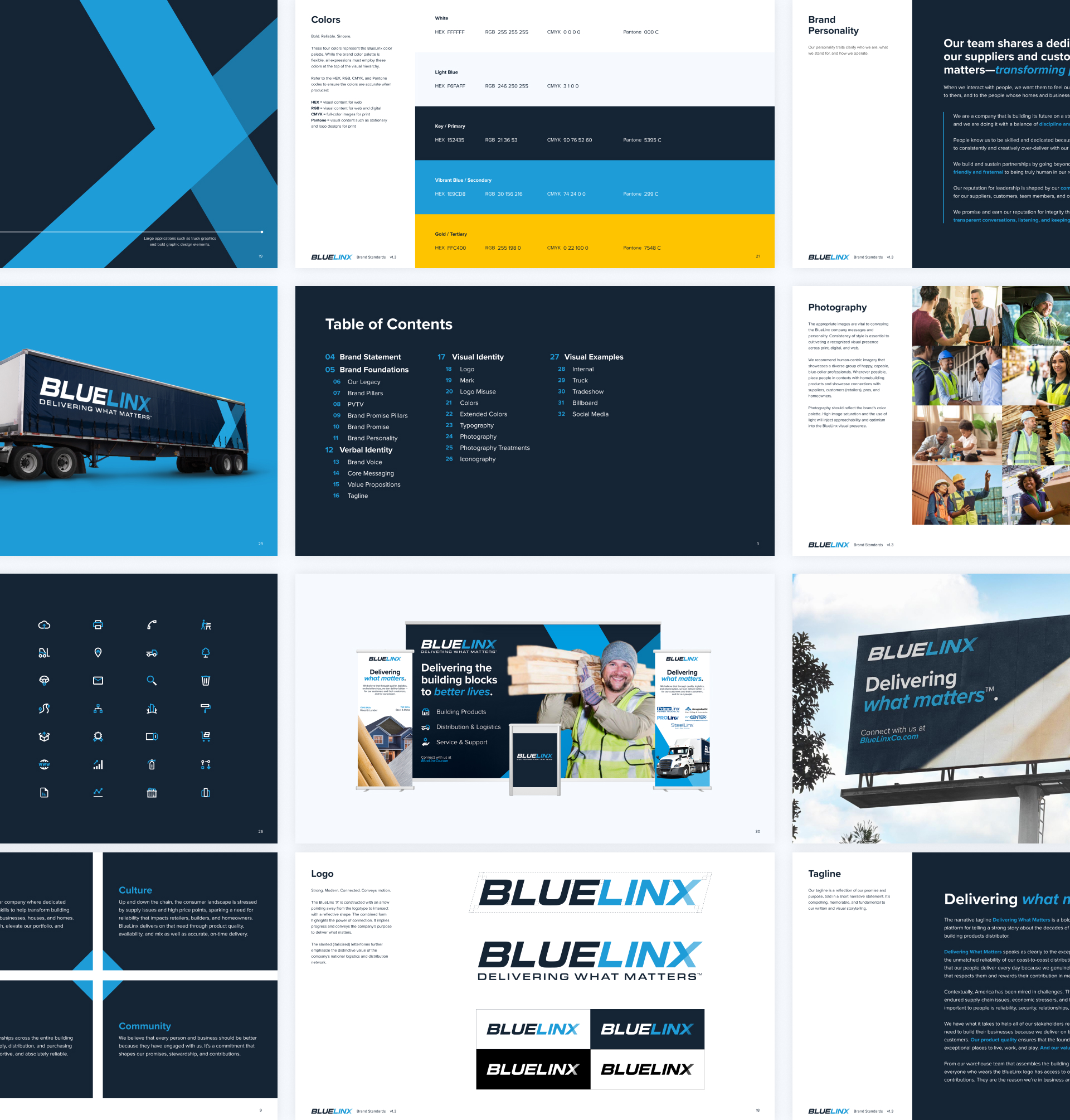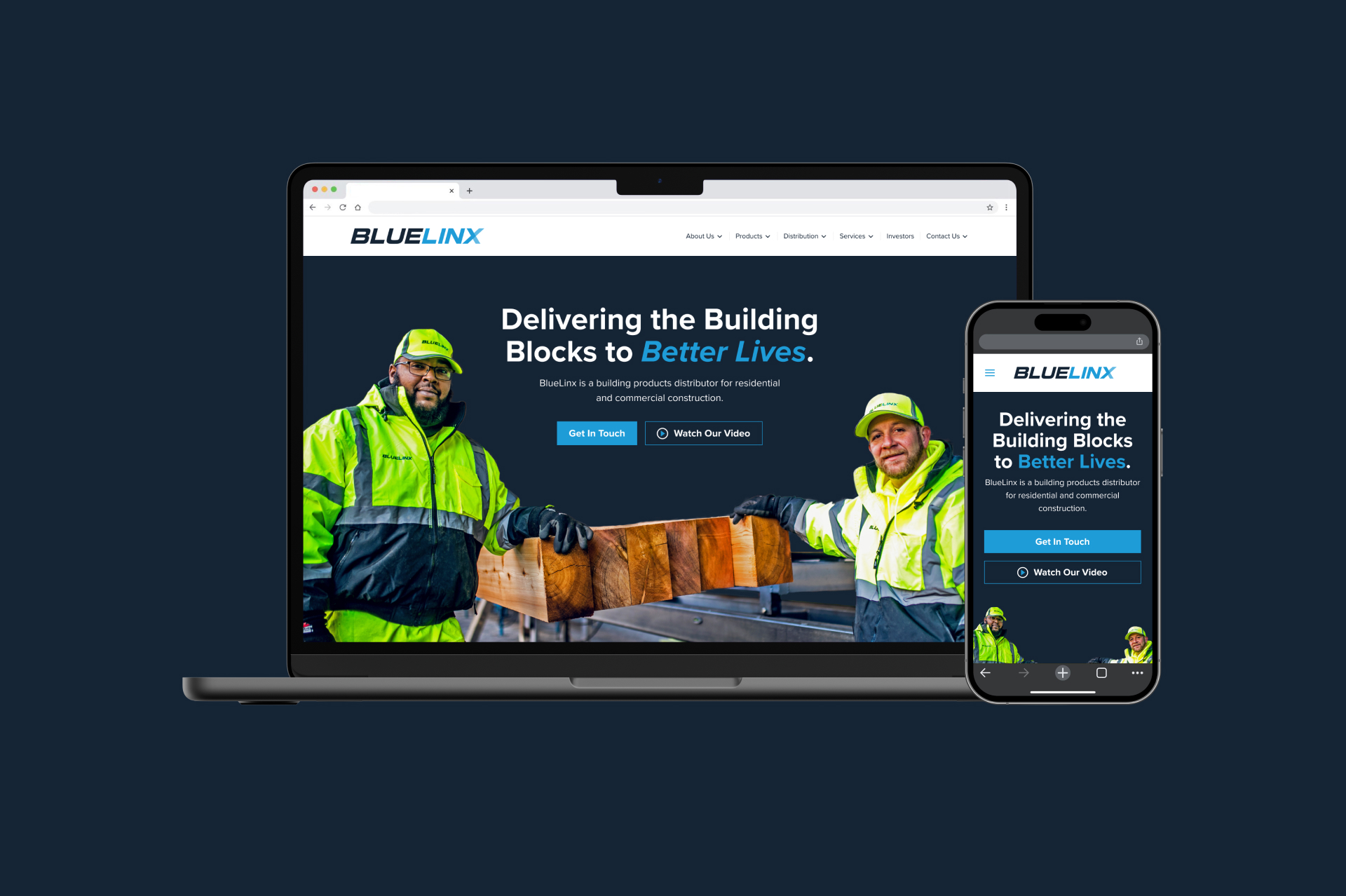 Results that that keep on building
I want something like this!
Dragon Army is the partner that can get it done.