The Karen Toffler
Charitable Trust
Advance funding and support for critical early-stage medical research.
What we brought to the table.
The Karen Toffler Charitable Trust is a young nonprofit foundation focused on supporting medical researchers whose work is solving some of humanity's greatest challenges, like dementia. After three years of operating quietly, they needed to craft a total brand presence that reflects their role as a successful catalyst for future-focused medical breakthroughs. That effort needed to include brand identity, awareness and engagement strategies, and investor relations.
They turned to Dragon Army for a sophisticated brand identity and marketing approach that would resonate with high-potential researchers and investors who share their future-focused vision. Our team quickly became a part of the team, covering every detail including organizational counsel, competitive and audience research, brand development, and marketing strategy. Within a matter of months, Dragon Army built and launched the new Toffler Trust visual identity and messaging, web site, social platforms, email, PR, and presentation platform.
Market alignment, Brand strategy, Visual identity, Messaging, Wordpress, Launch, Social media, Email, PR, Investor communications
We were looking for a partner that cares as much about the work we're doing as we do. Dragon Army has filled that role beautifully. Our team asks smart questions, listens carefully, and thinks creatively. They've created a brand for us that represents our legacy with best-selling authors Alvin and Heidi Toffler and the future-focused work we're doing to fund medical research that could solve some of humanity's gravest problems. Our logo and messaging, website, social presence, presentations, and emails all reflect what's special and important about us and what we're doing. It's a great partnership and we feel truly supported in our mission.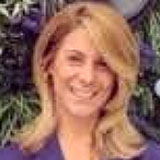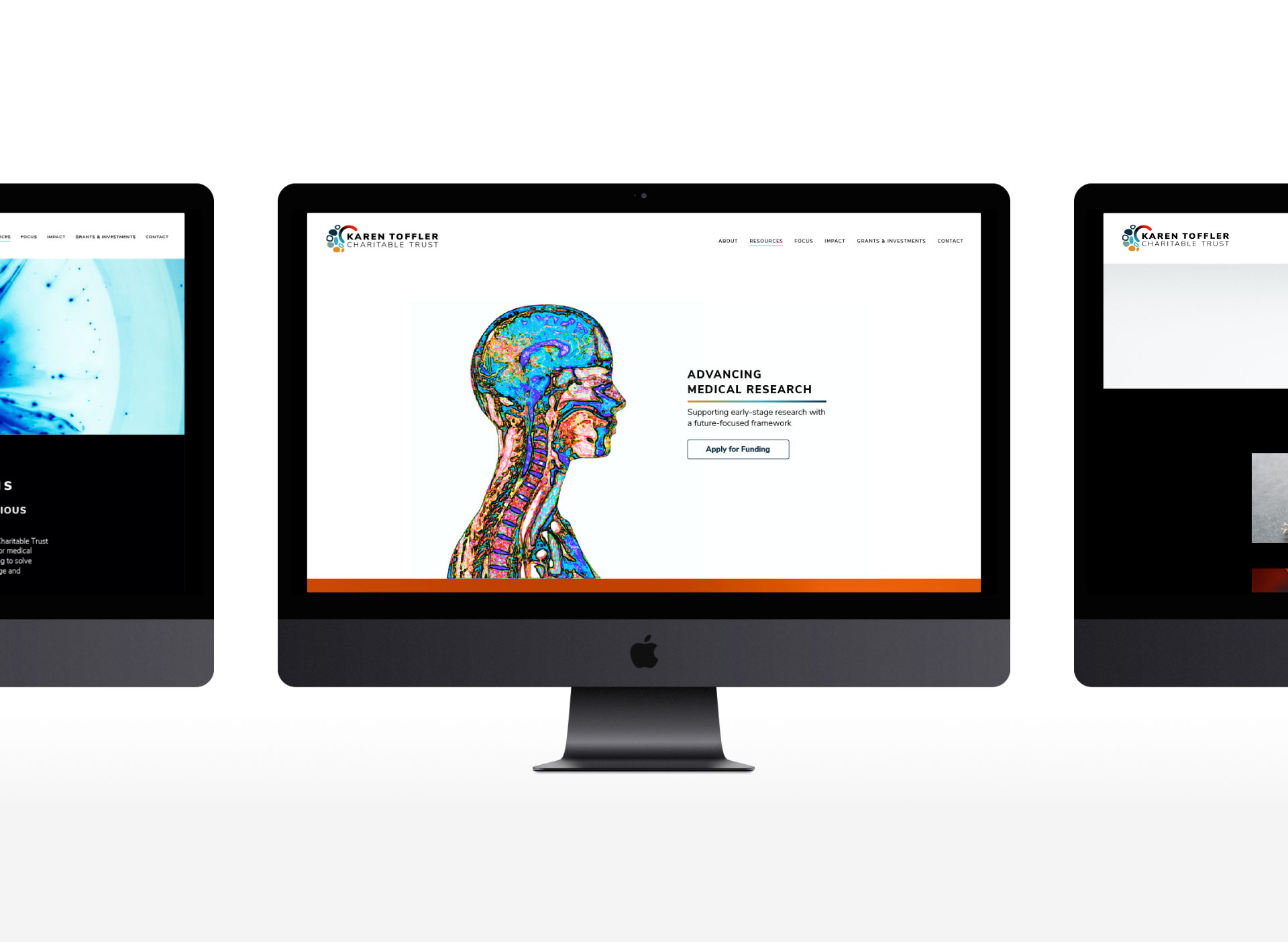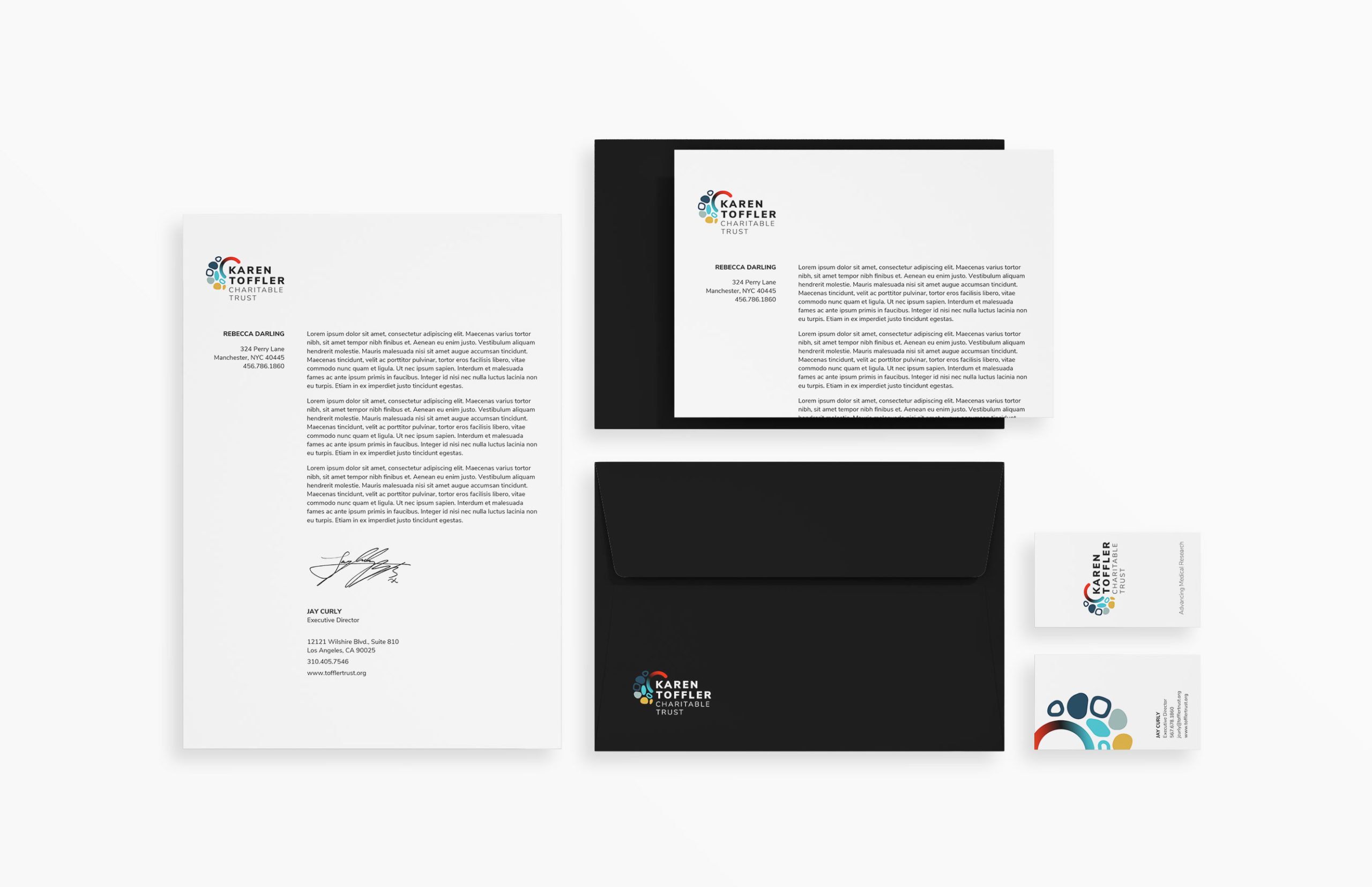 Promising hope and belief, and proving them with well-articulated results.
I want something like this!
Dragon Army is the partner that can get it done.