Growing online sales through a best-in-class purchase experience.
What we brought to the table.
There is only one Honey Baked Ham®, and it's the centerpiece for memorable occasions. With so much brand awareness already garnered, HoneyBaked focused on digital to deepen experiences with customers. With a vast web ecosystem of sites and domains, HoneyBaked was looking for a better way to express their commitment to customers through a streamlined e-commerce experience. This is where the HoneyDragons began.
Dragon Army quickly became a collaborative partner immersed with the HoneyBaked team to understand the needs of their customers, technology, and ultimately, their business. We executed a priority-driven plan to migrate and integrate web properties into one responsive, customer-friendly, reliable website. We have gone on to continue to help HoneyBaked find new ways to expand their business and simplify their operations. Through this partnership, Honey Baked Ham has achieved more reliable sales, expanded its marketing, and extended the buying season beyond holidays.
E-commerce, Omni-Channel Planning, UX & UI Design, Illustration & Motion Design, Development
Dragon Army is a true collaborative partner for our team. They show how invested they are and let us know that they care just as much we do about our success. They push us hard to grow and evolve in how we use our digital approach to serve our customers well at every turn.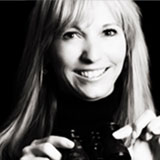 CMO, The Honey Baked Ham Co.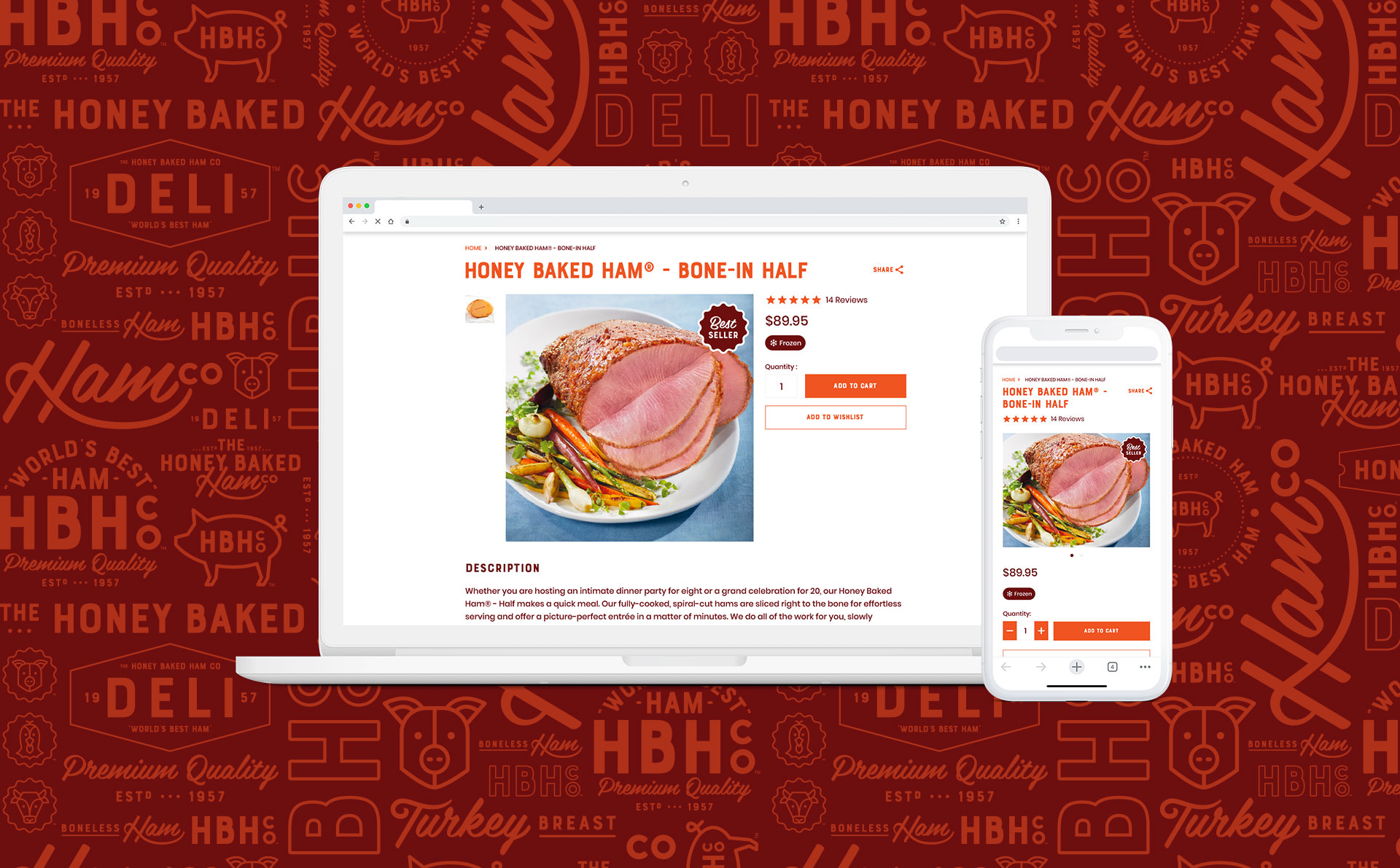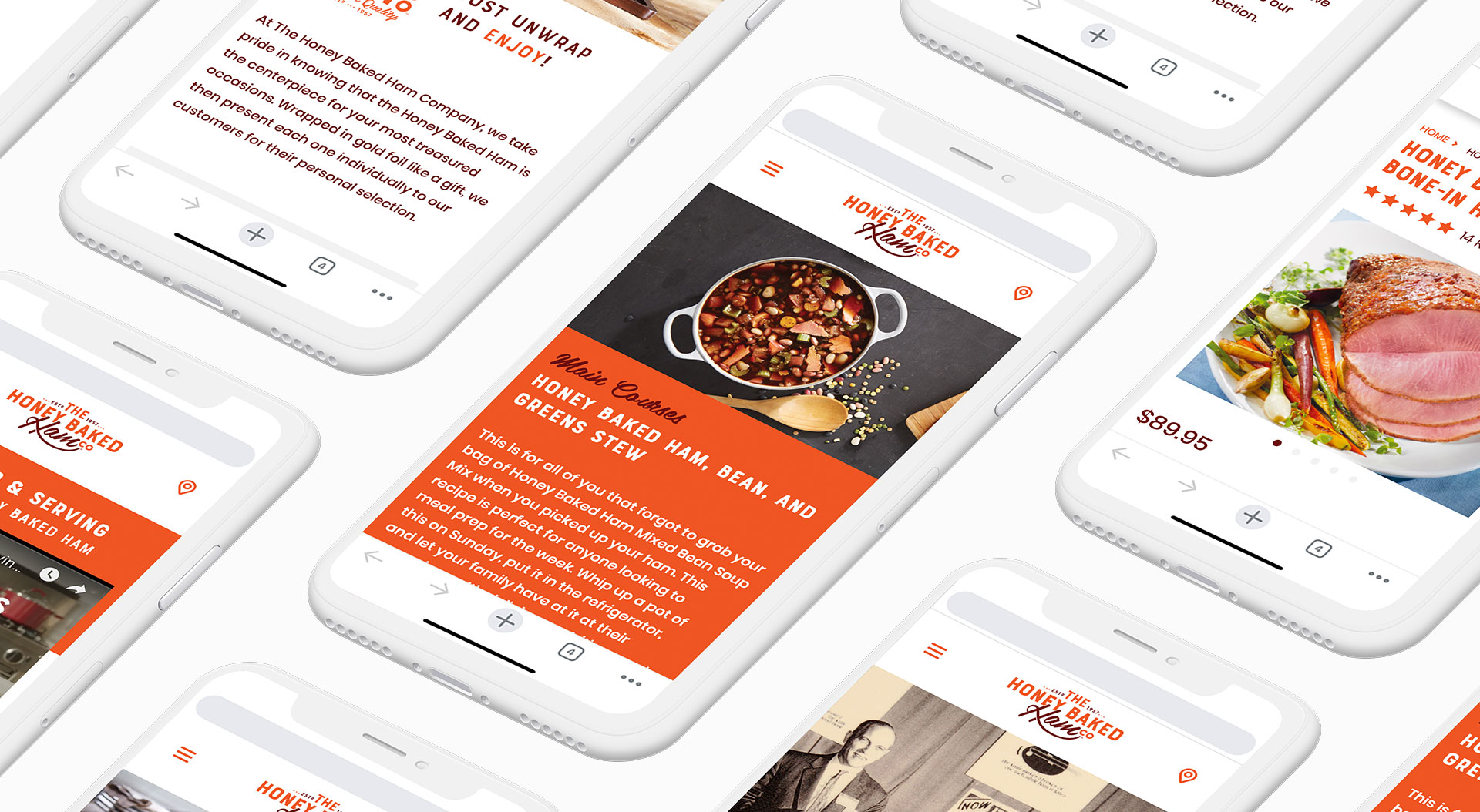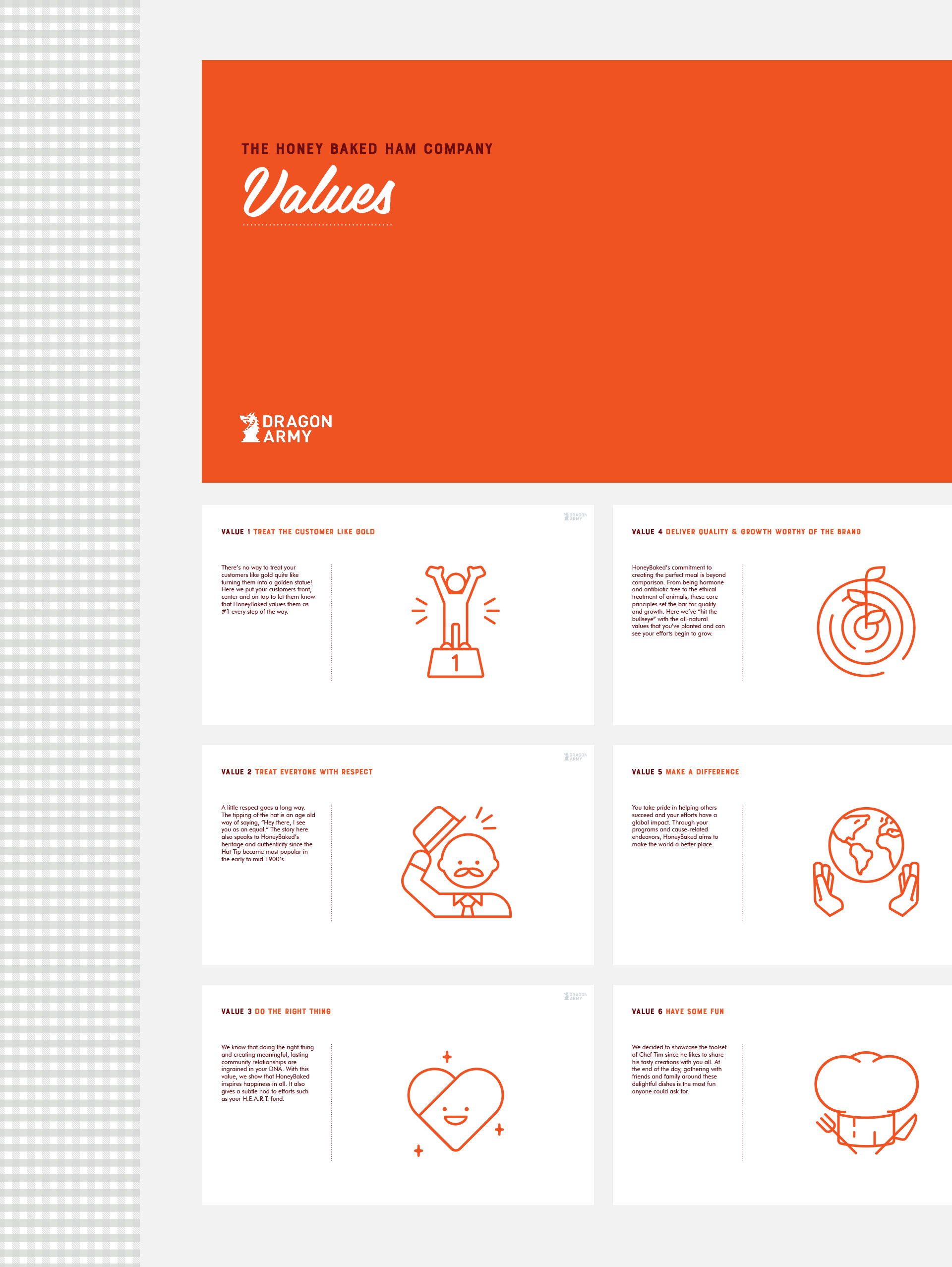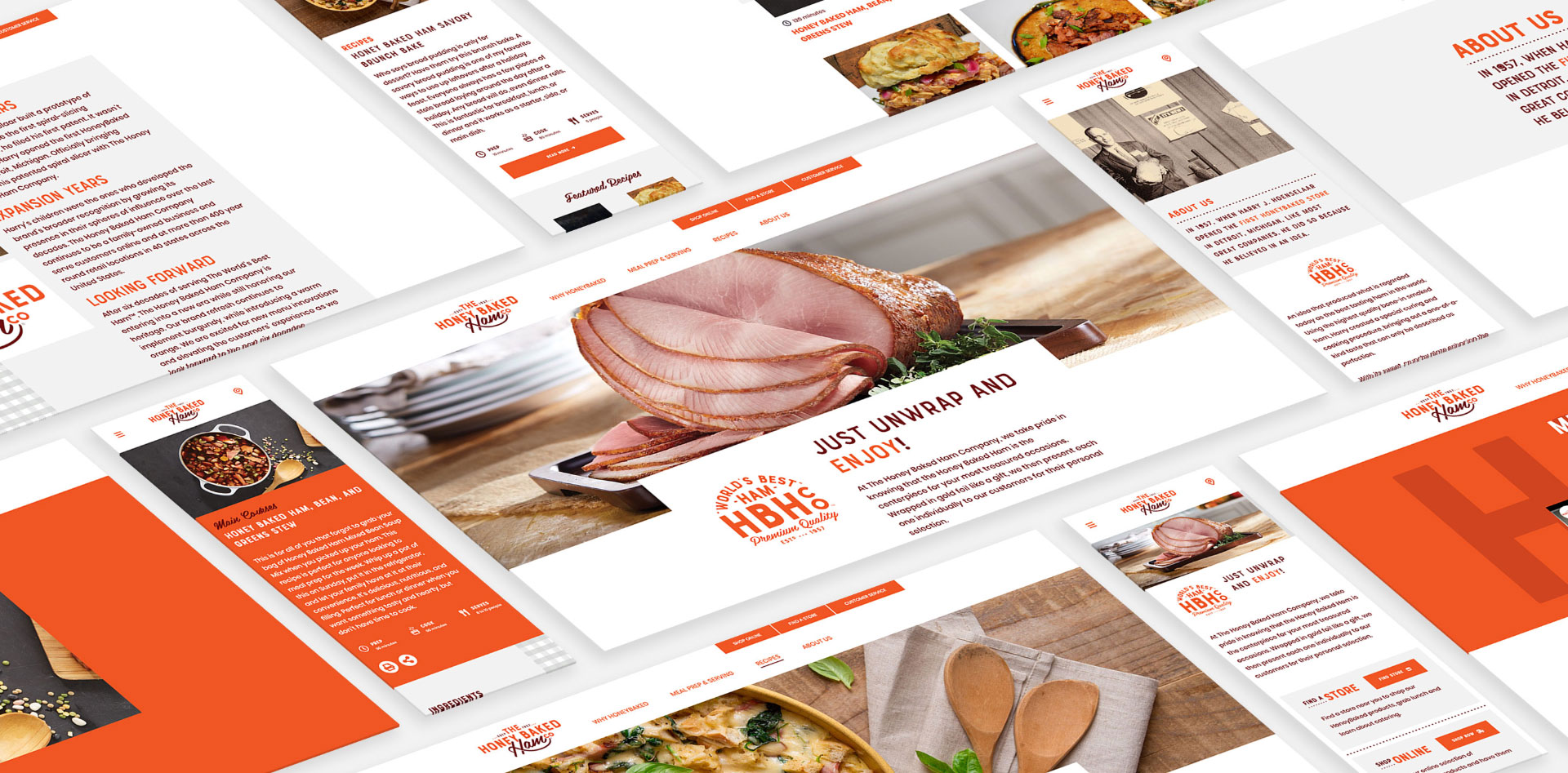 Boost sales with simple, cohesive e-commerce.
I want something like this!
Dragon Army is the partner that can get it done.